LI1 Hall of Fame
A selection of students' submissions from Informatics Laboratories I (LI1), a 1st year / 1st semester unit of the Computer Science Engineering course of the University of Minho. Projects are developed in the Haskell functional programming language and, since 2015, one task is to develop a GUI using the Gloss library (evaluation includes other tasks and criteria).
Note that the online playable versions of the games are compiled with GHCJS relying on CodeWorld, so they may not exactly represent the students' submissions (snapshots are however accurate). Deviations may include frame rate processing, text processing, scaling issues or bitmap transparencies, while some IO operations (terminal, file system, system calls) may not be supported.
For students/authors
Some projects were excluded due to small errors in the code or glitches in the GUI.
Please let us/instructors know if:
You encounter any gameplay issues, and wish to see them fixed.
You do not wish to have your project online, or prefer to anonymize it.
You believe that your project could/should have made it to the Hall of Fame.
2019/20 - Excitebike
Final Tournament [Watch]
g006
A93282, Pedro Miguel Ribeiro Ferreira
A93218, Gonçalo Pereira Figueiredo Ferreira
g177
A93271, José Alberto Ferreira Malheiro
A62608, Marco António Gonçalves de Sousa
g090
A93726, Cristiano José Gonçalves Neiva Pereira
A87980, José Rafael Pires Reis
A93251, José Diogo Martins Vieira
A93205, Lídia Anaís Coelho de Sousa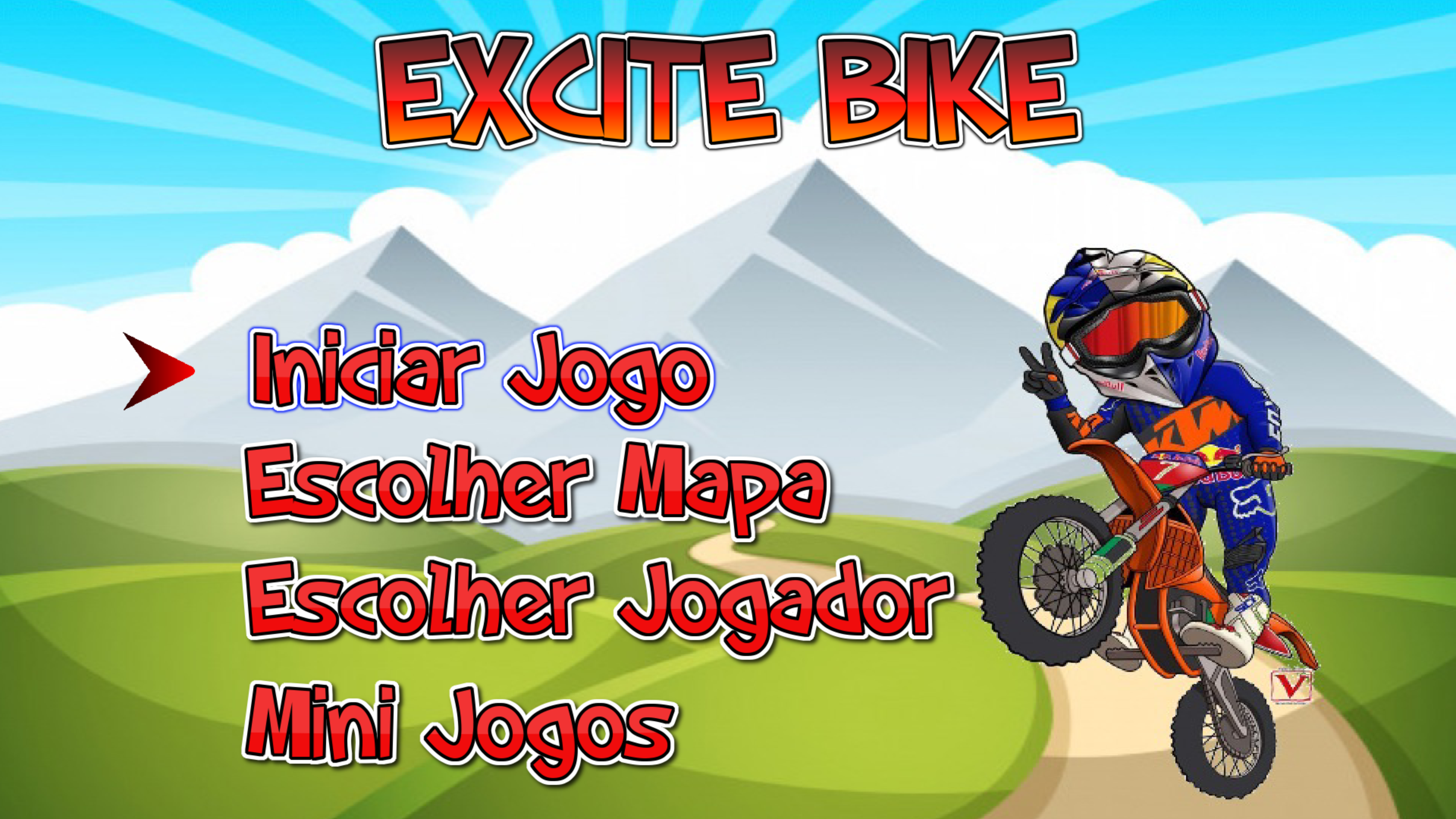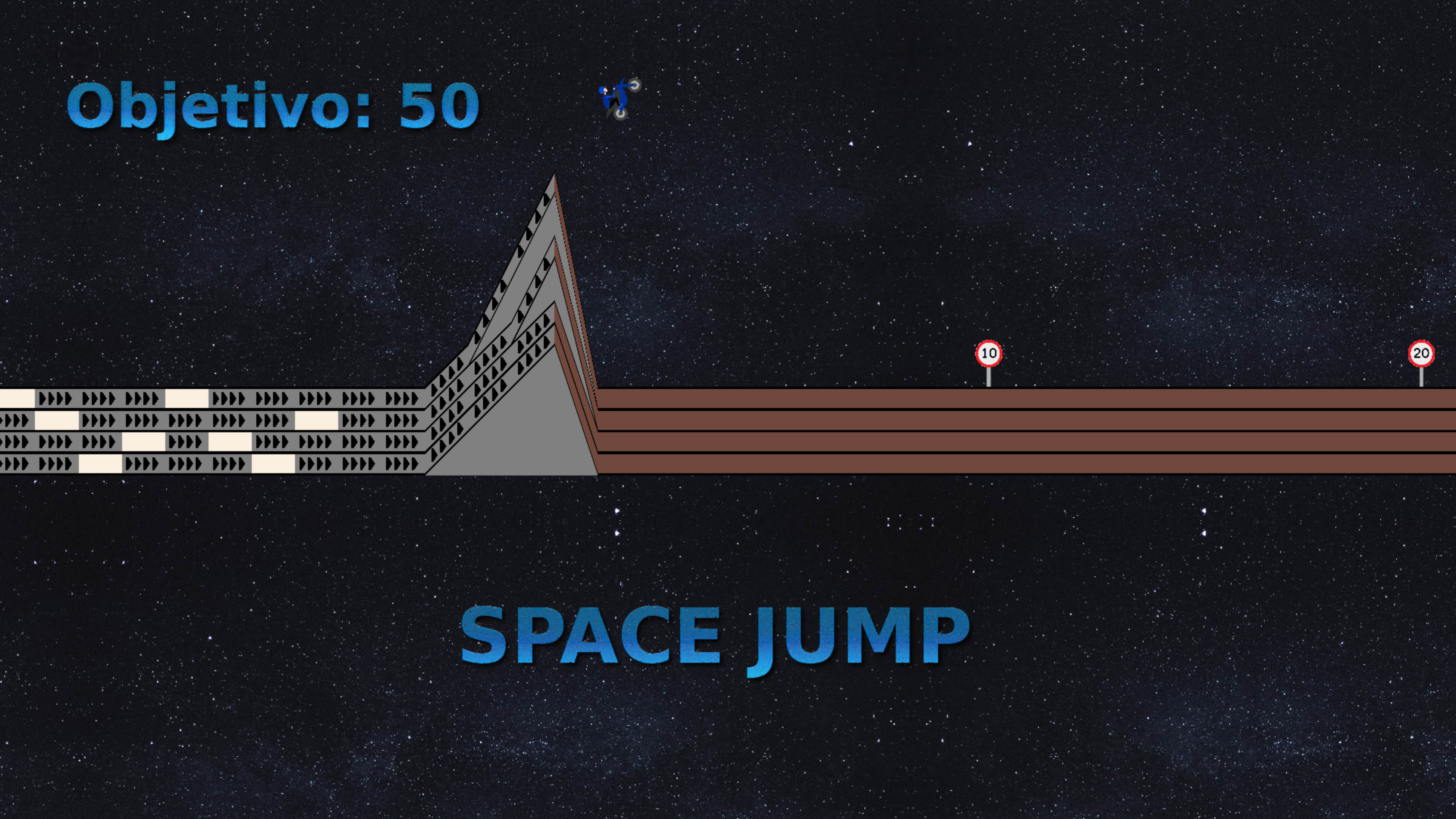 A93216, Guilherme Lima Barros Gomes Fernandes
A93200, José Luís Alves Fernandes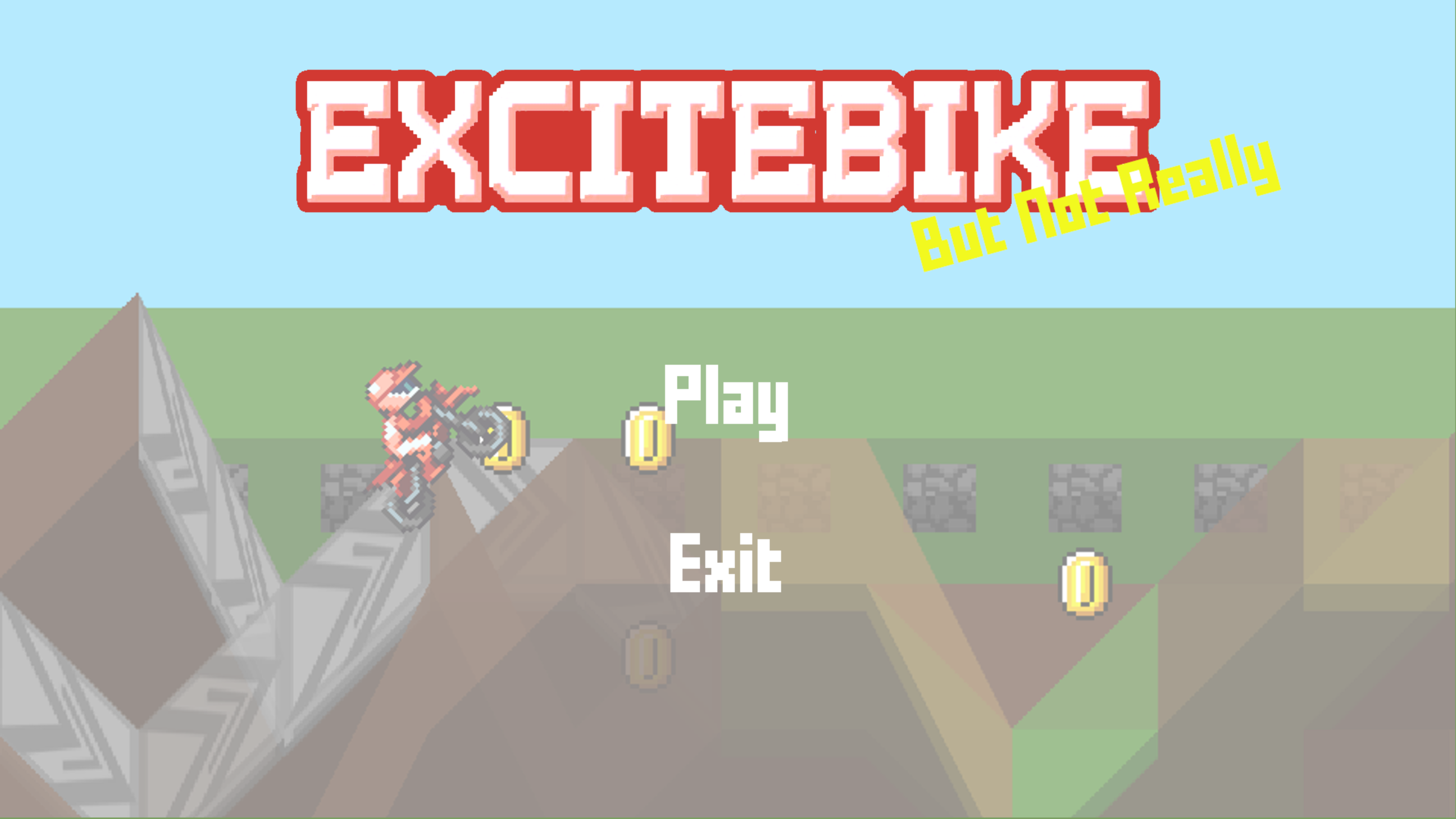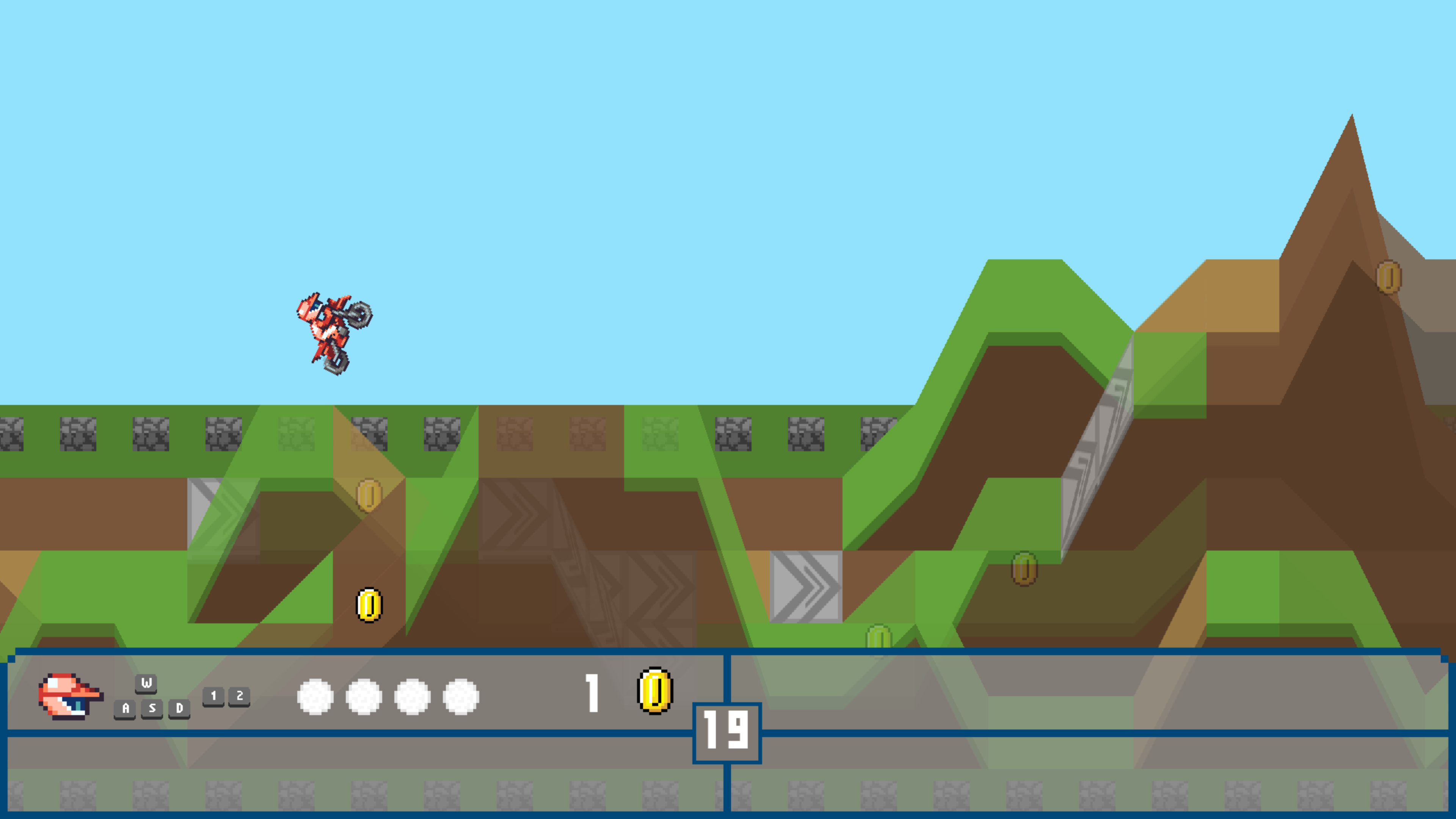 A93726, Cristiano José Gonçalves Neiva Pereira
A87980, José Rafael Pires Reis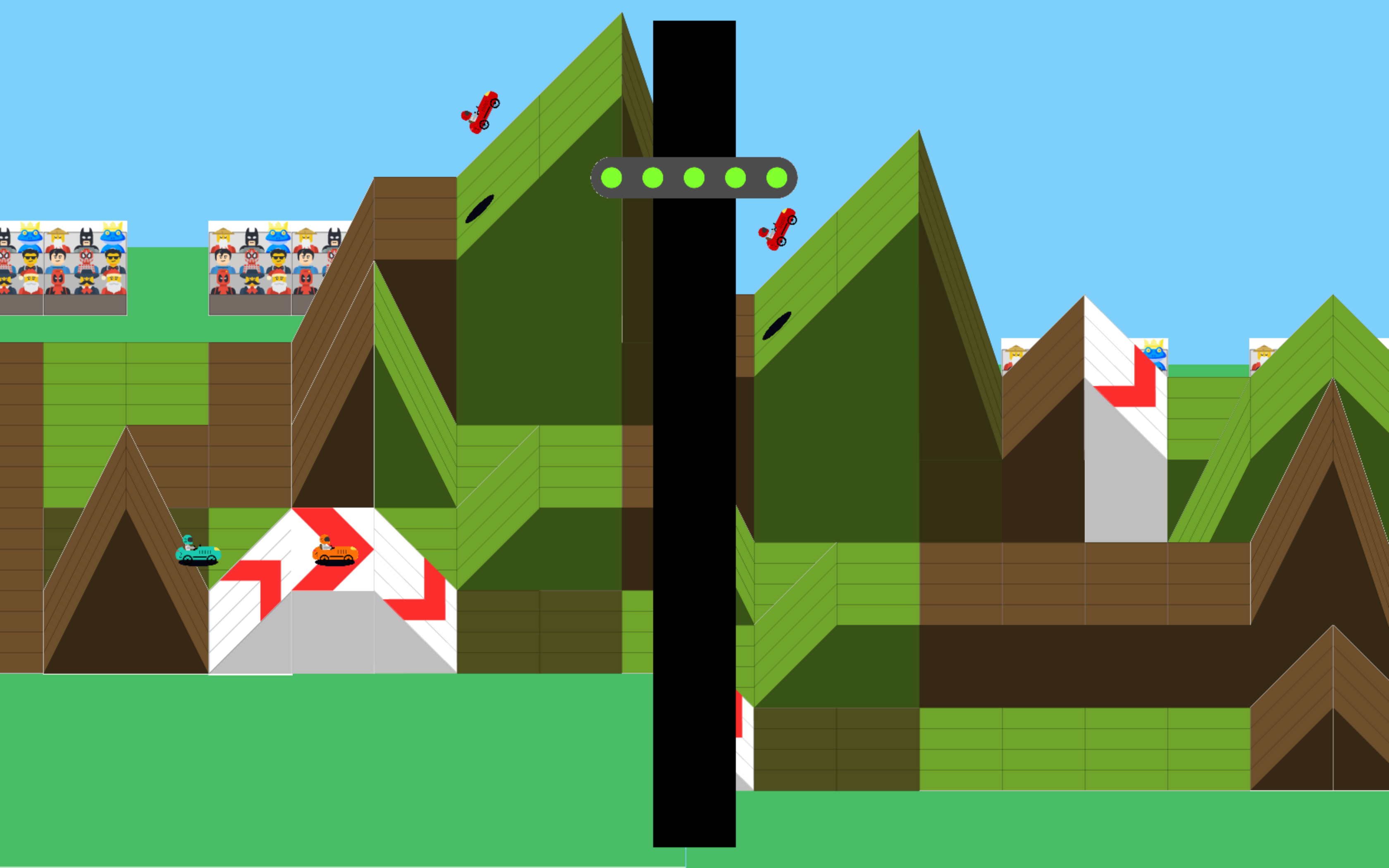 A93273, José Pedro Martins Magalhães
A93185, Carlos Filipe Almeida Dias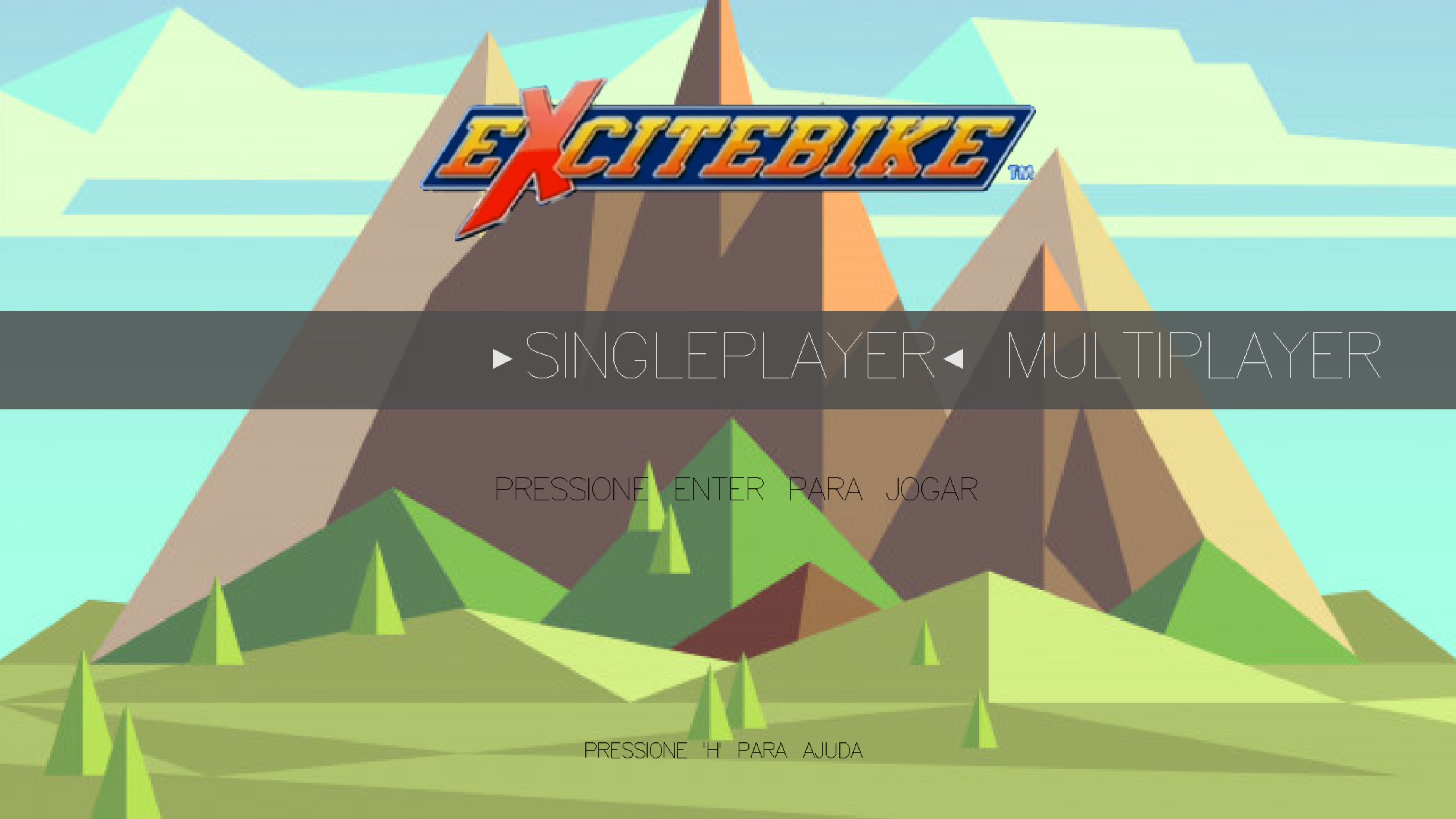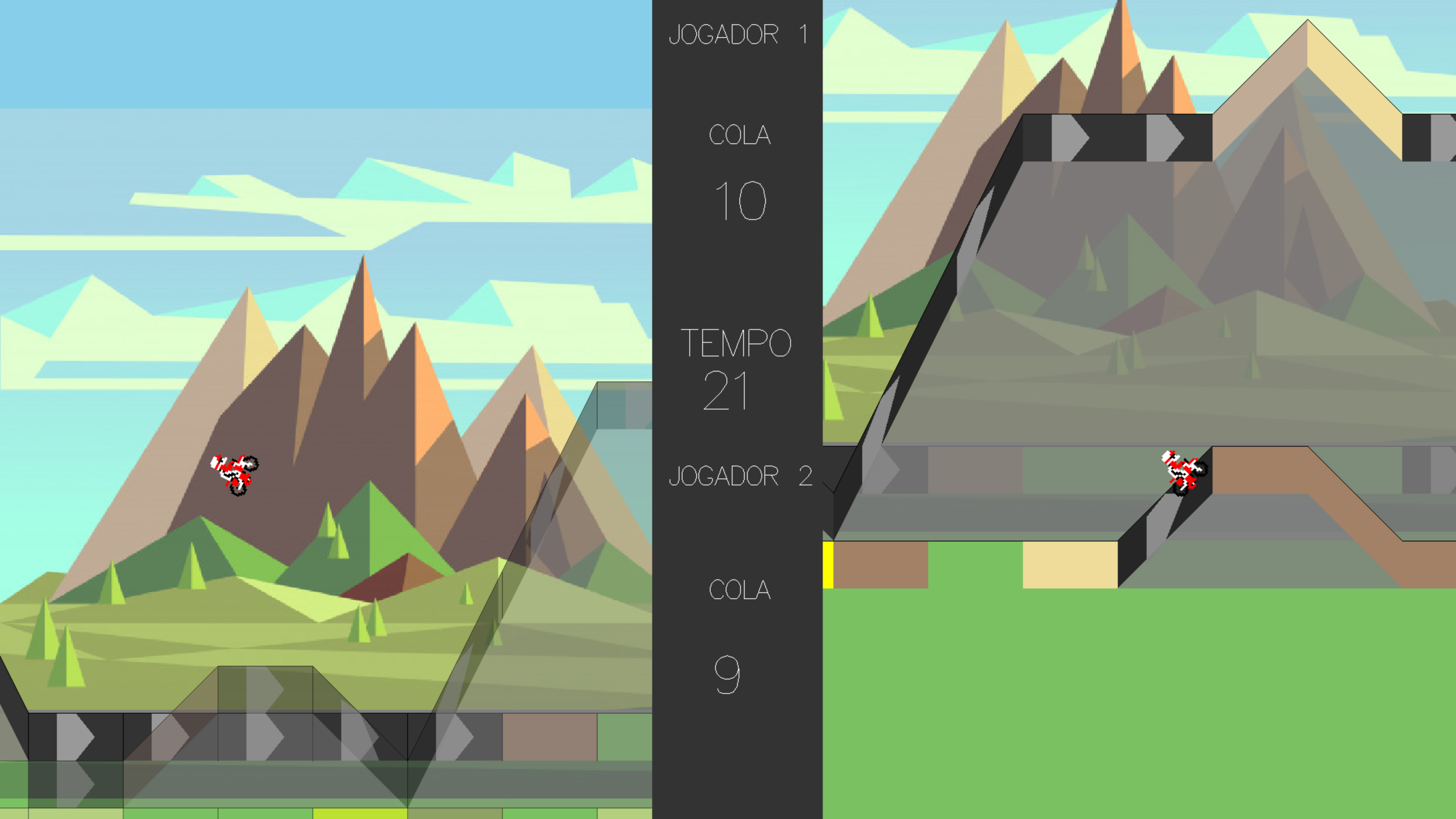 A93292, Daniel Silva Xavier
A93325, Henrique Parola Meziara da Costa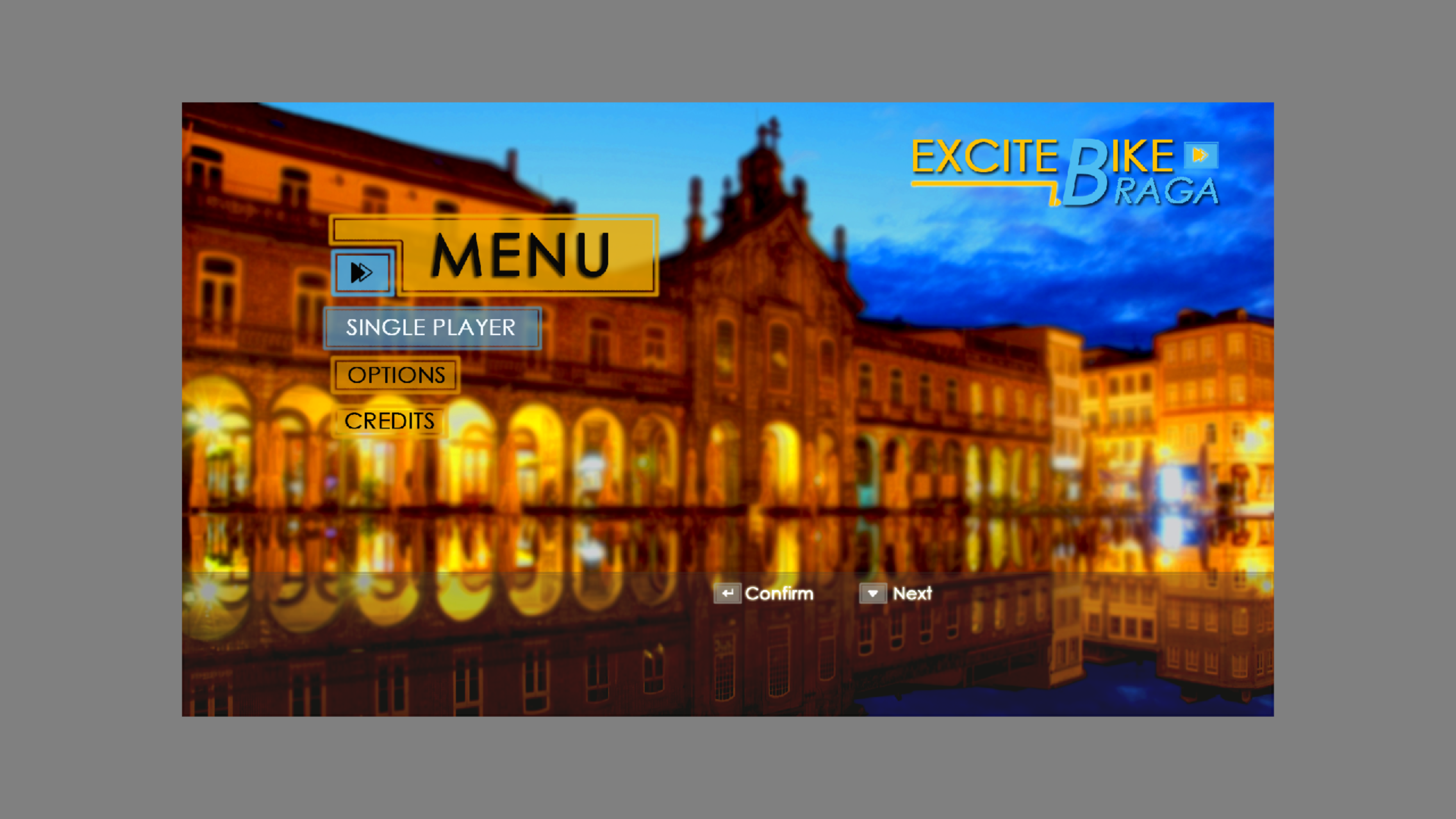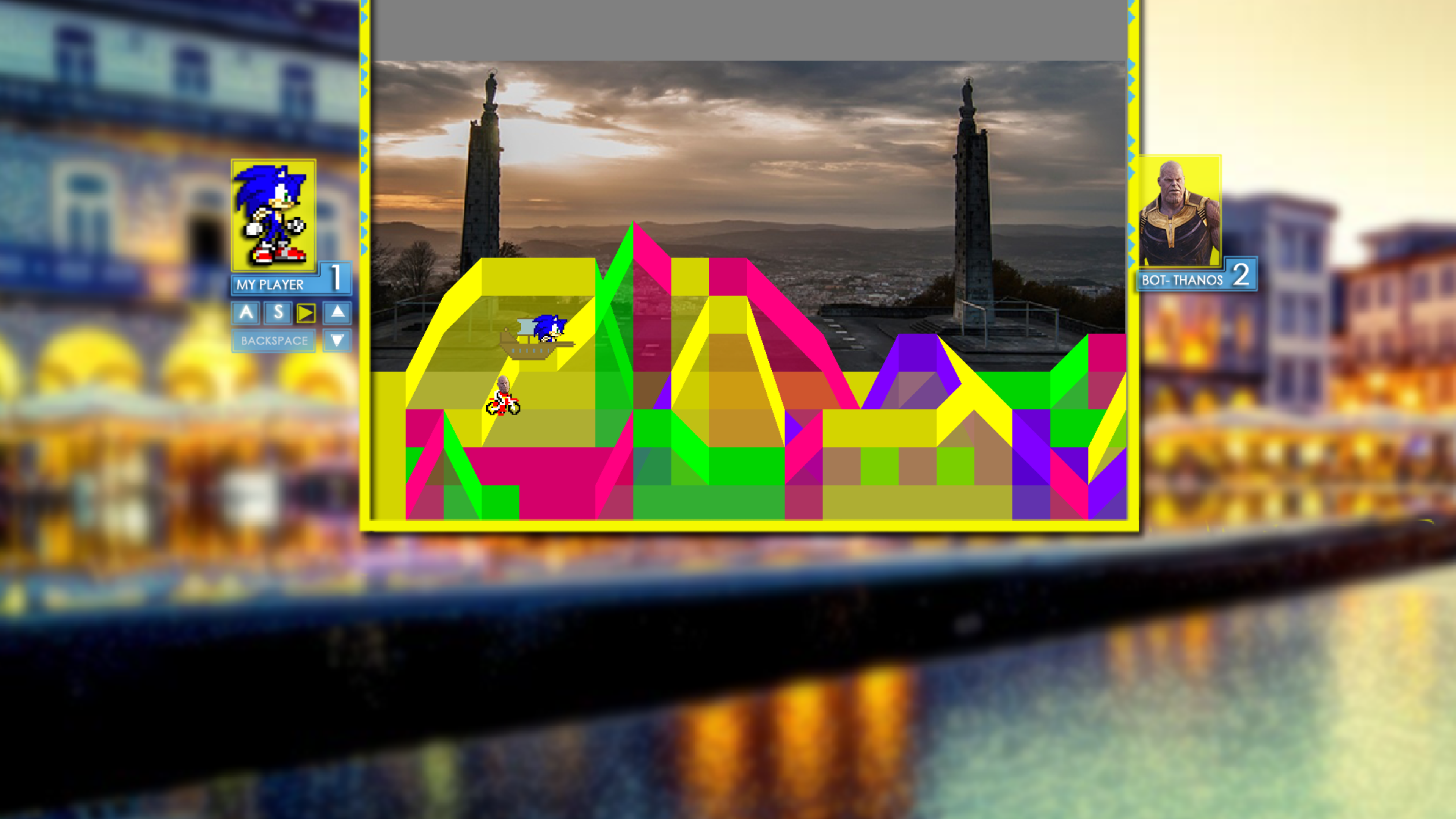 A93290, Joana Maia Teixeira Alves
A93296, Vicente Gonçalves Moreira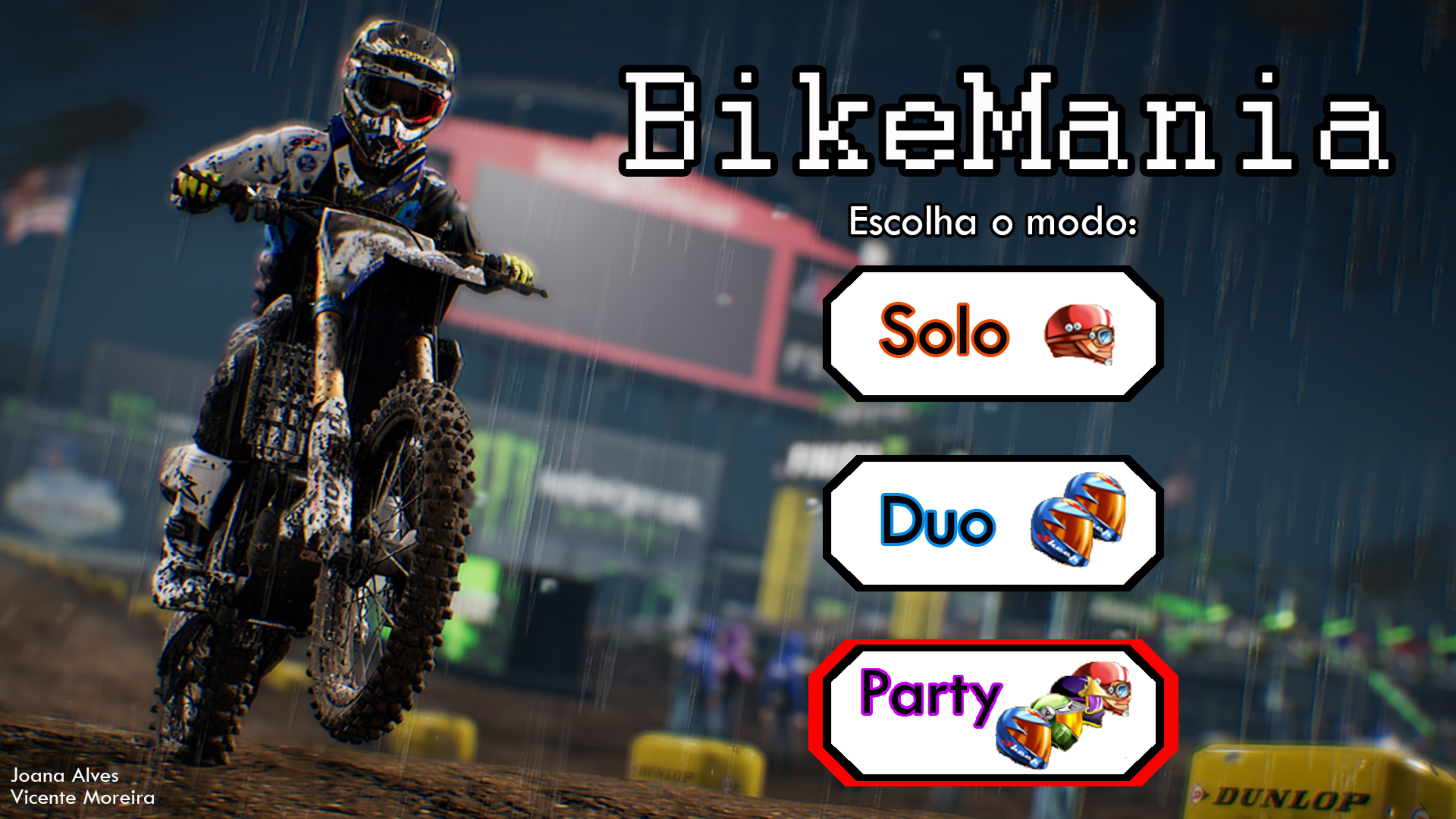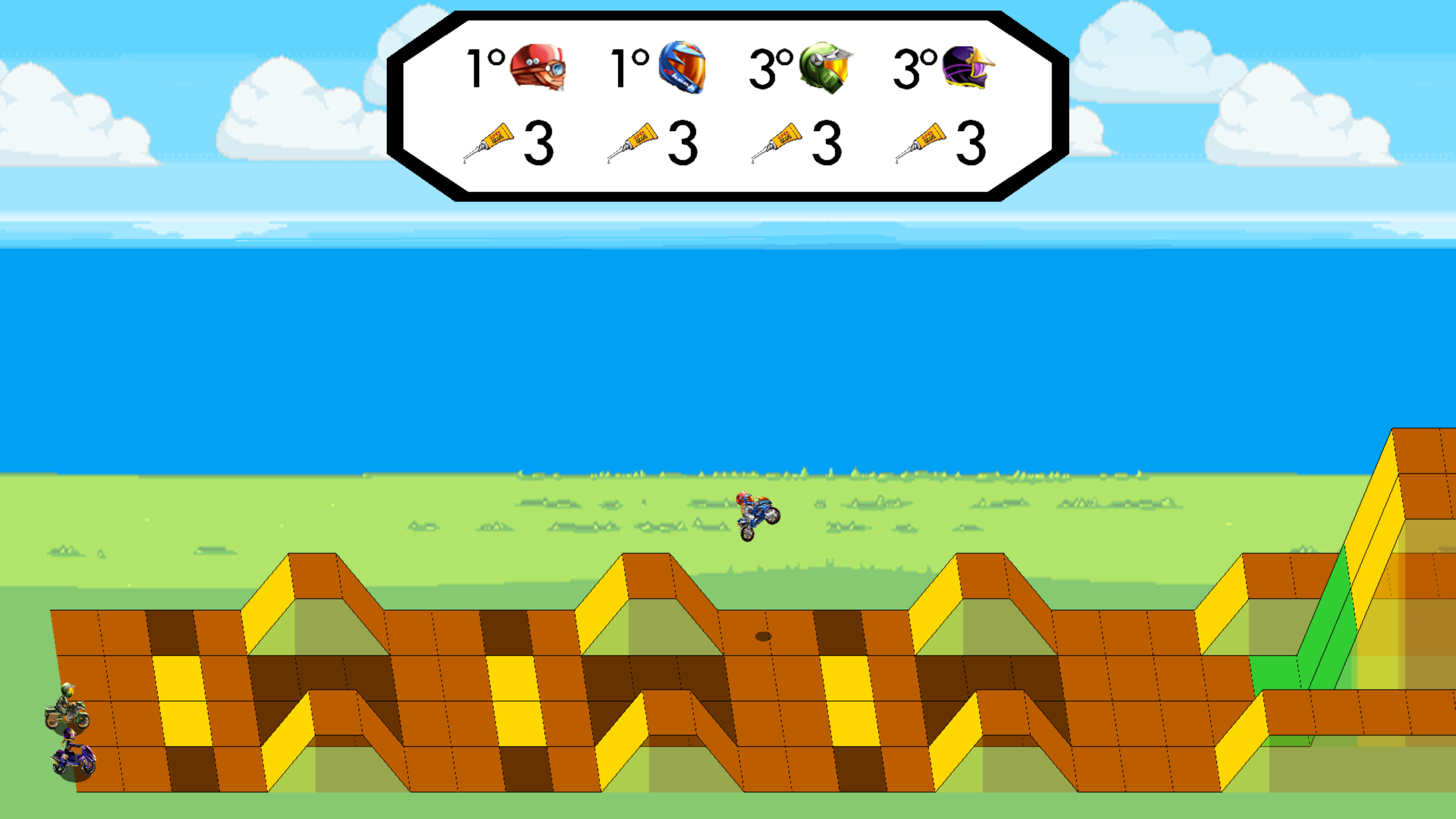 A93283, Marco André Pereira da Costa
A85617, Carlos Daniel da Silva Santos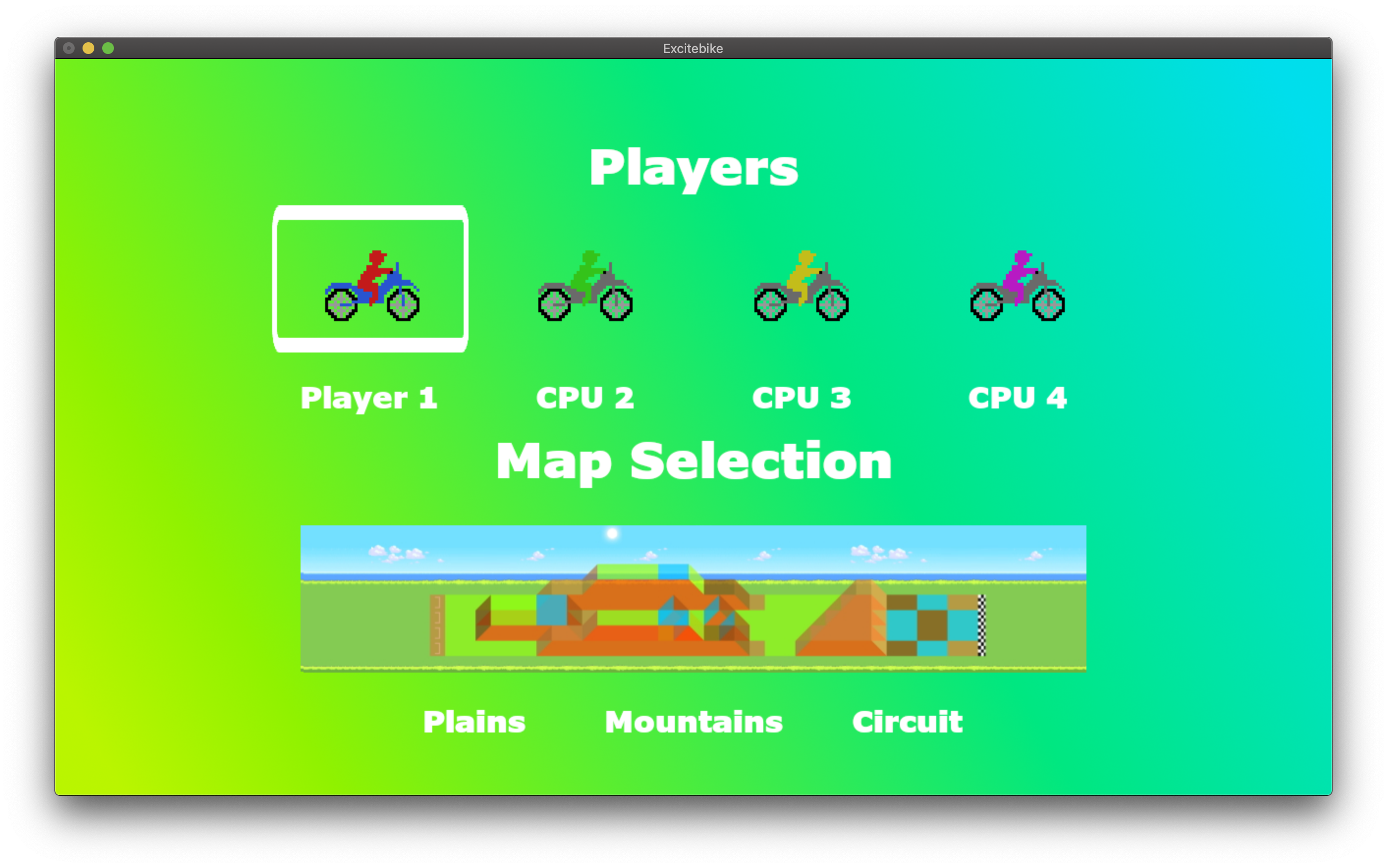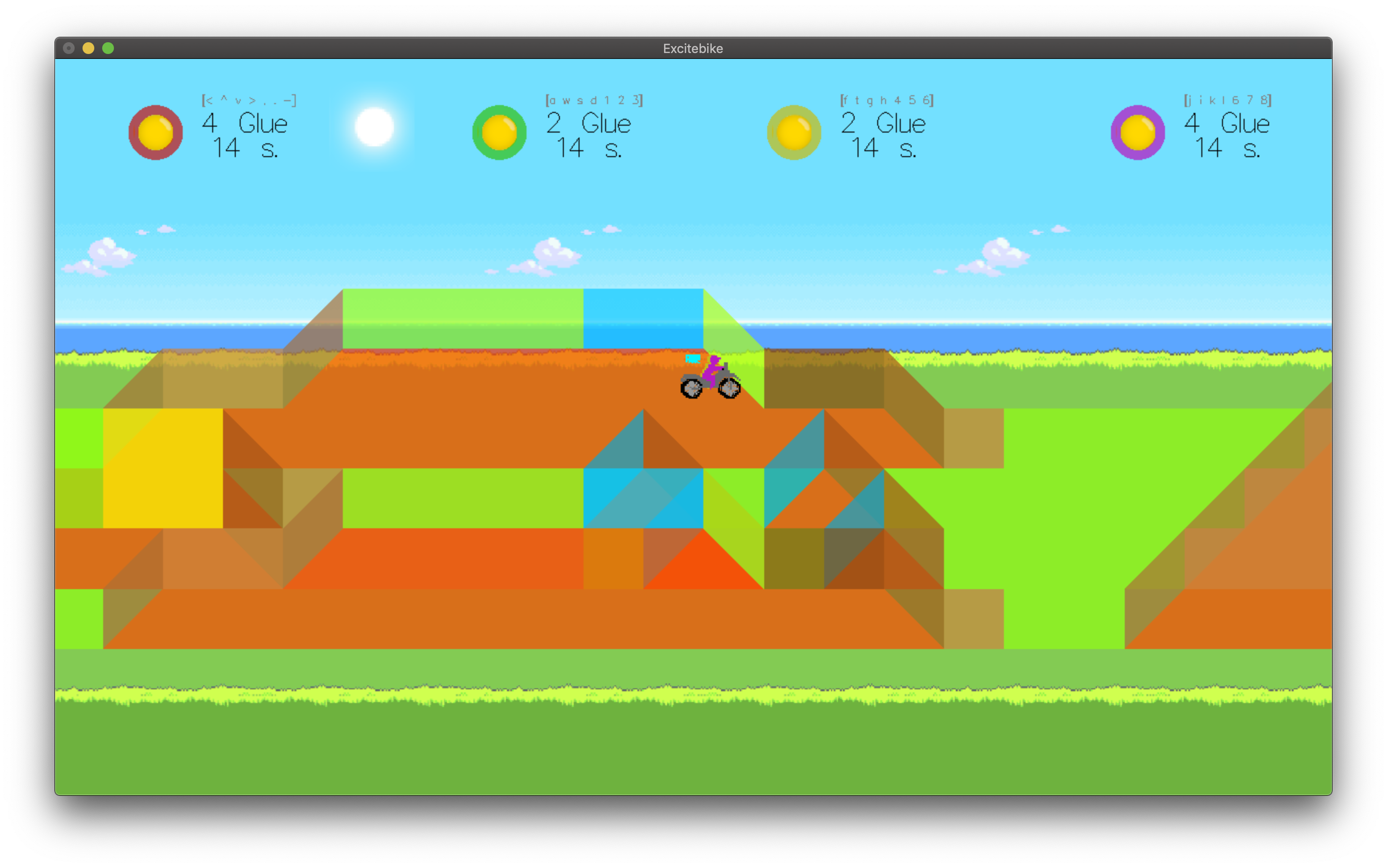 2018/19 - Tank Battalion
Final Tournament [Watch] [Play]
g105
A89545, Rúben Daniel Almeida Adão
A89479, Guilherme Santiago Lopes Pereira
g080
A89615, Sofia Guilherme Rodrigues dos Santos
A89494, Rita Celeste Perucho Teixeira
g077
A83712, Rui Filipe Moreira Mendes
A84123, Ricardo Loureiro da Silva
A85983, Filipe Jose Morais Lopes Felicio
A89533, Ana Luísa Lira Tomé Carneiro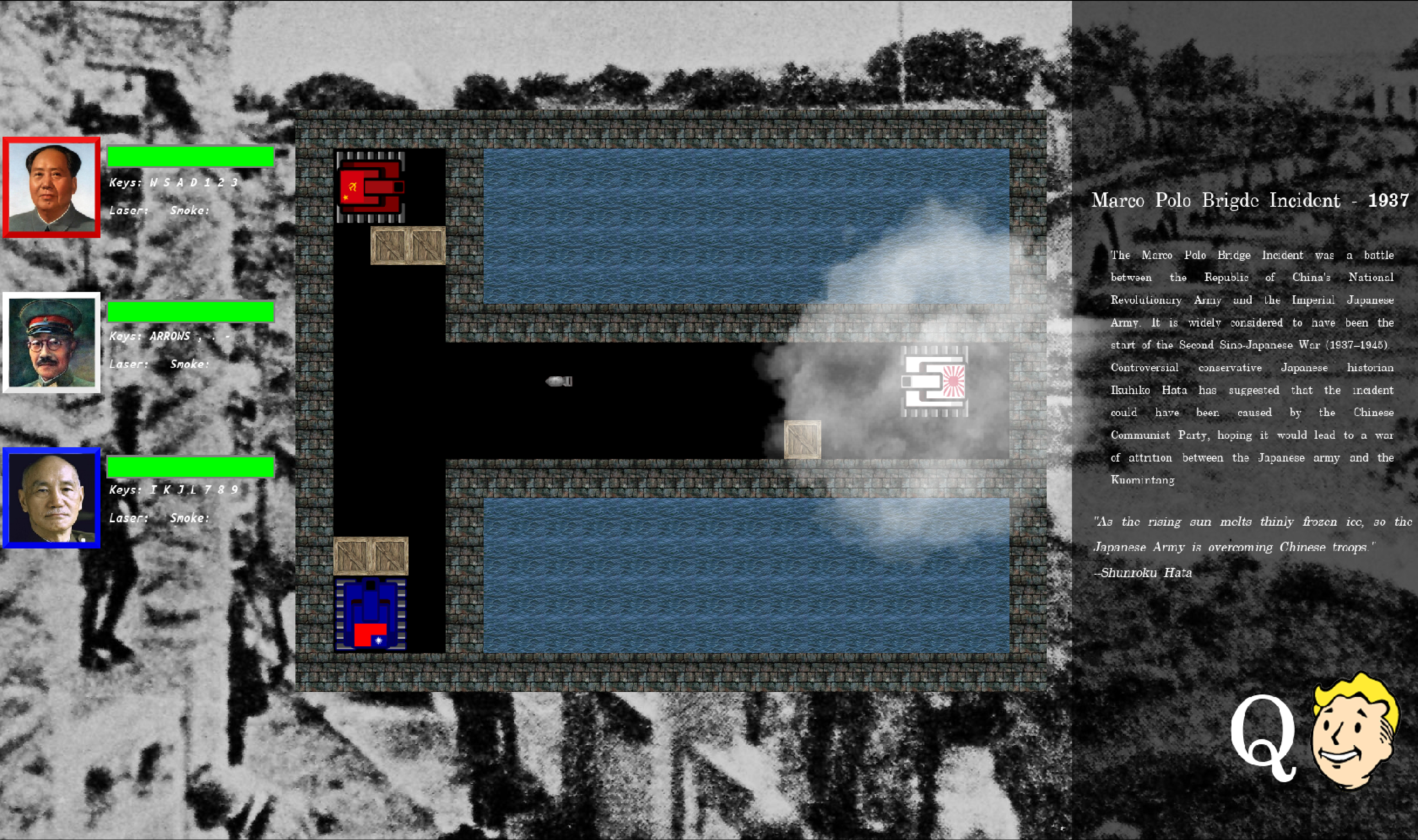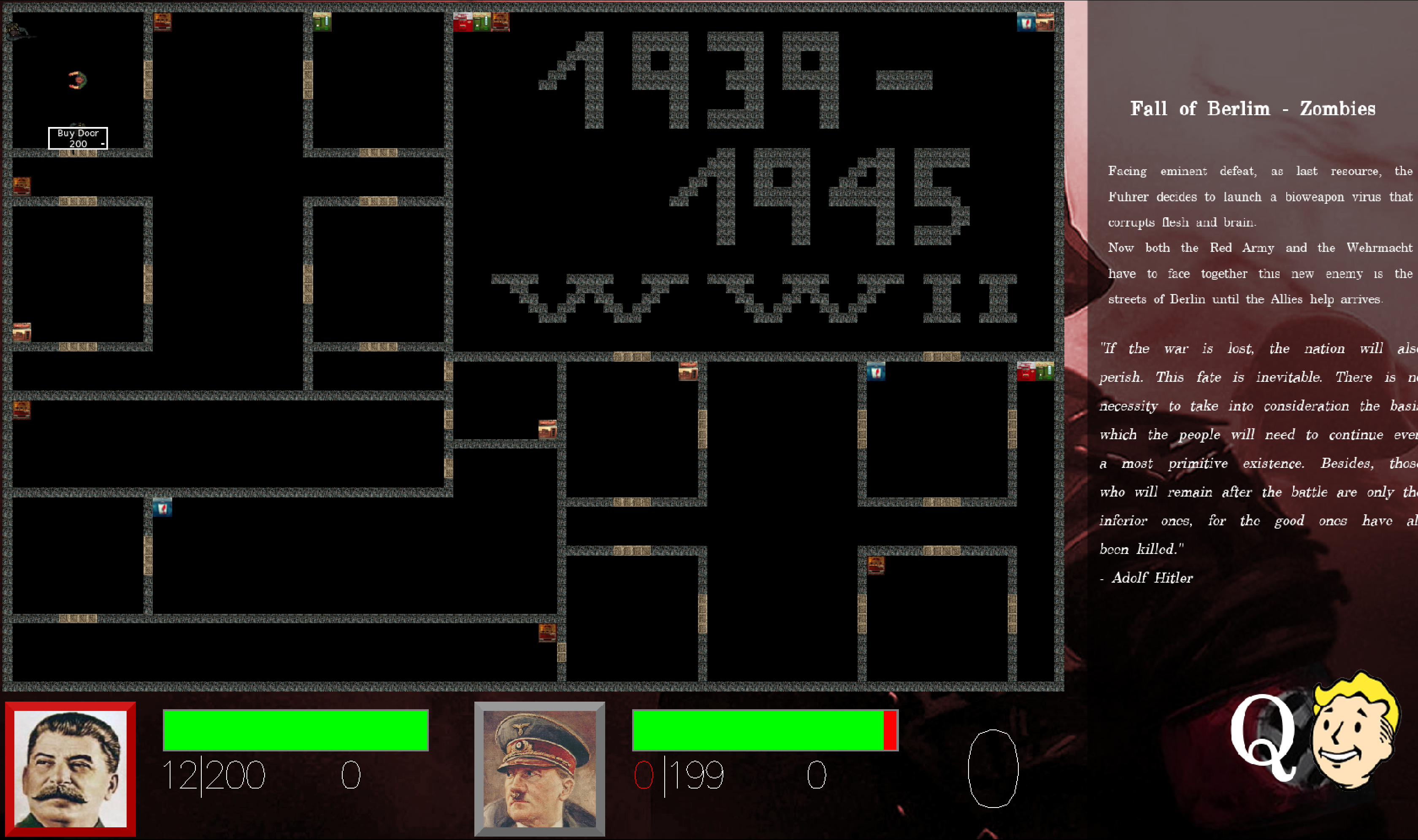 A89615, Sofia Guilherme Rodrigues dos Santos
A89494, Rita Celeste Perucho Teixeira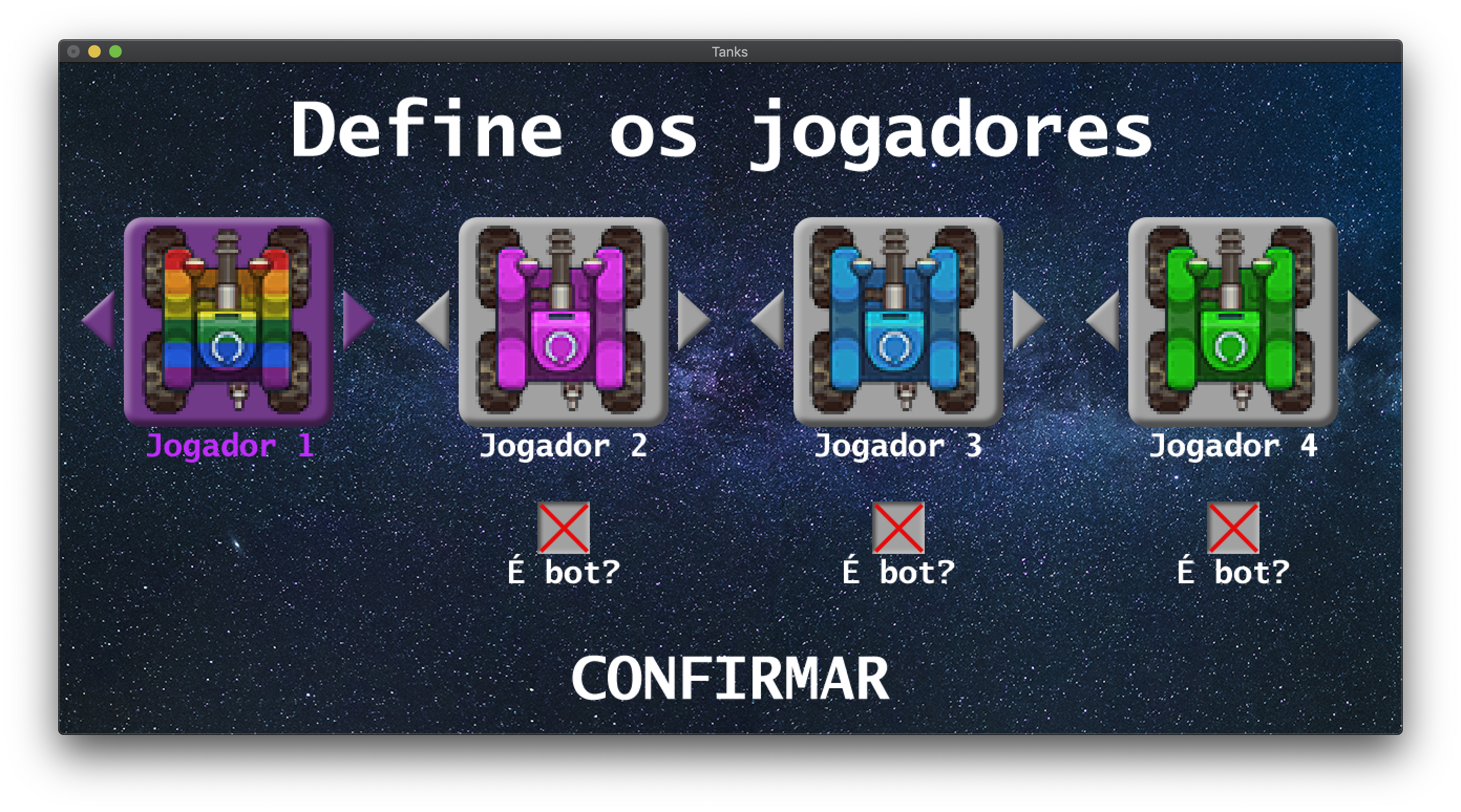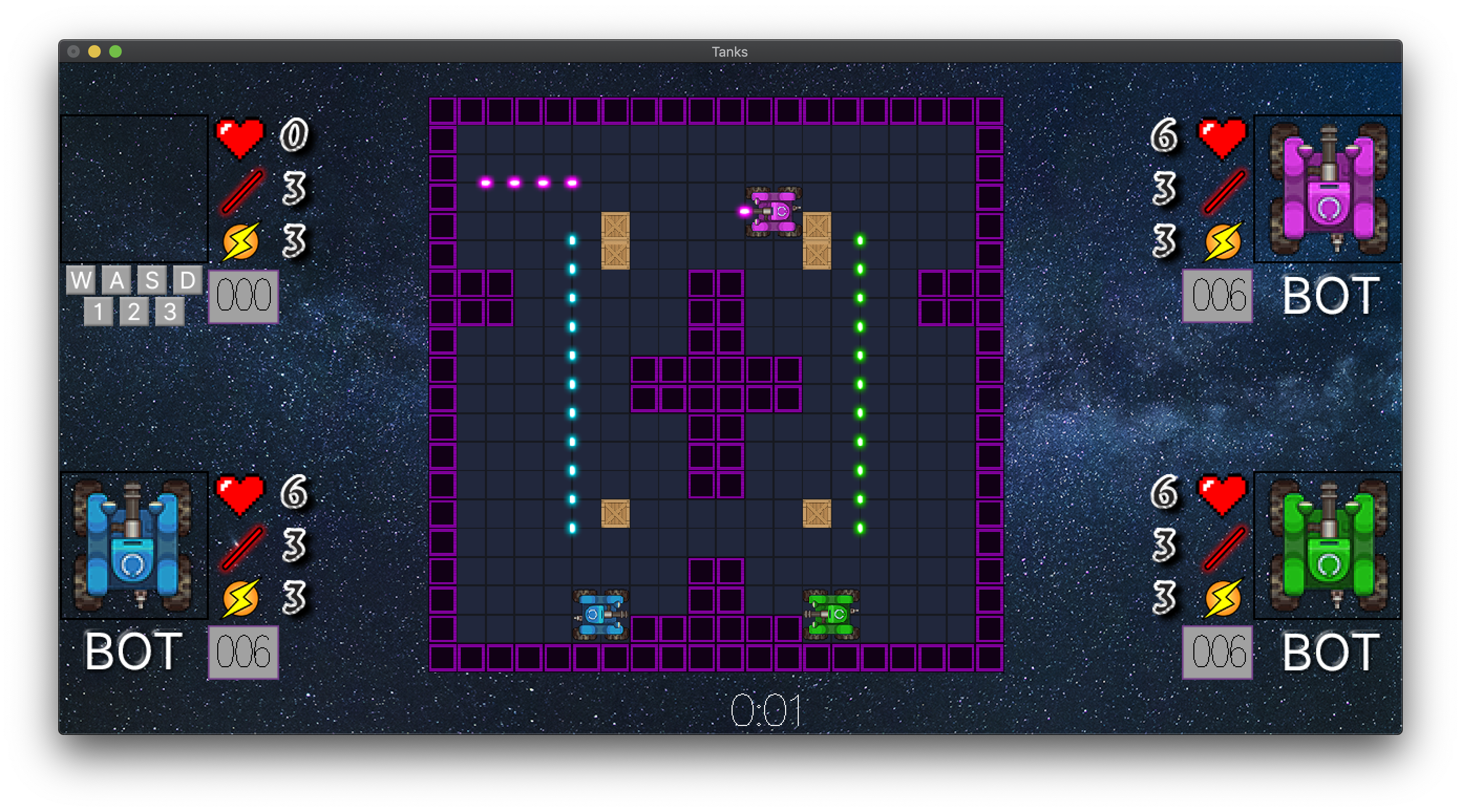 A89483, Adriano Novo Soto Maior
A89587, Carlos João Teixeira Preto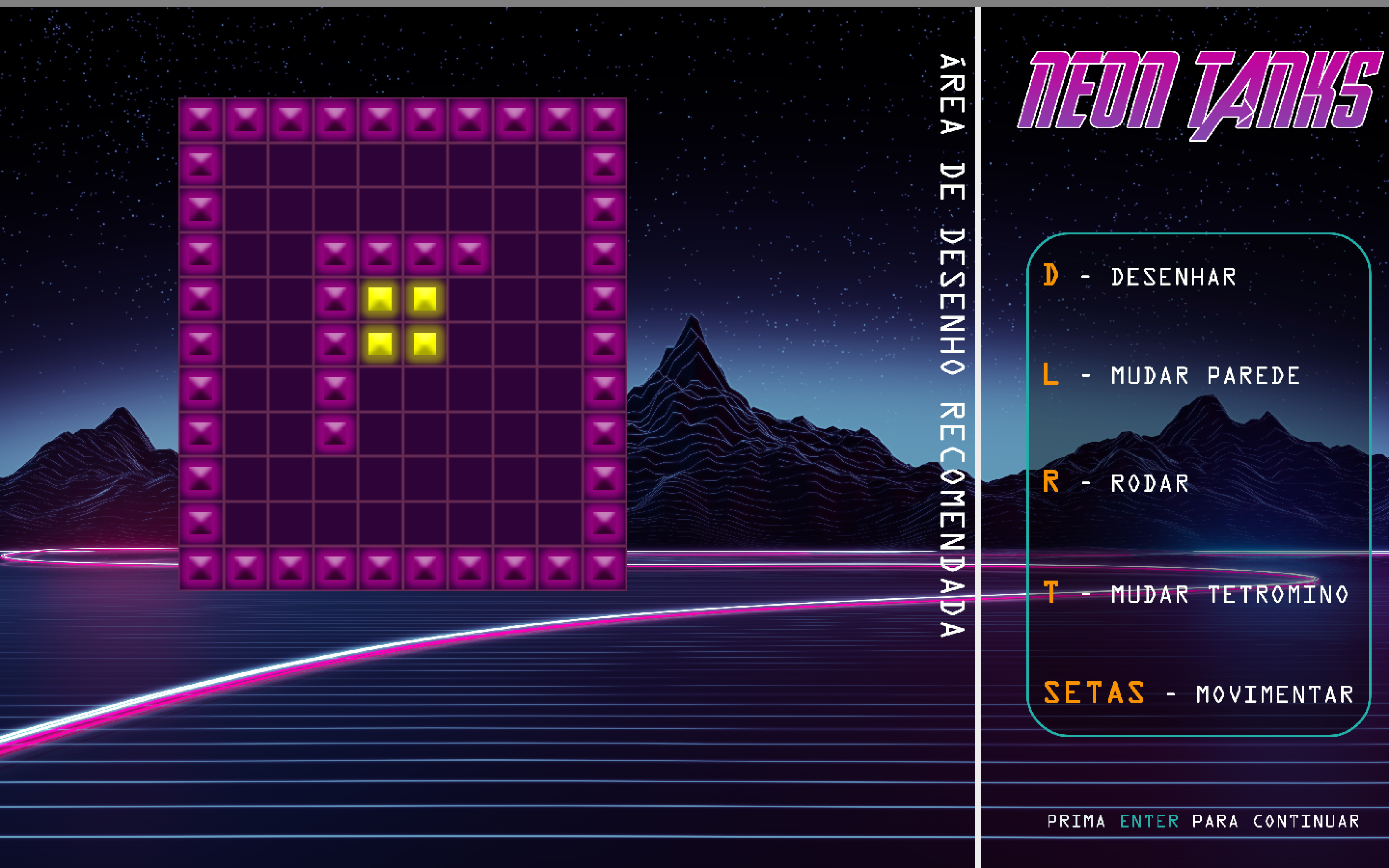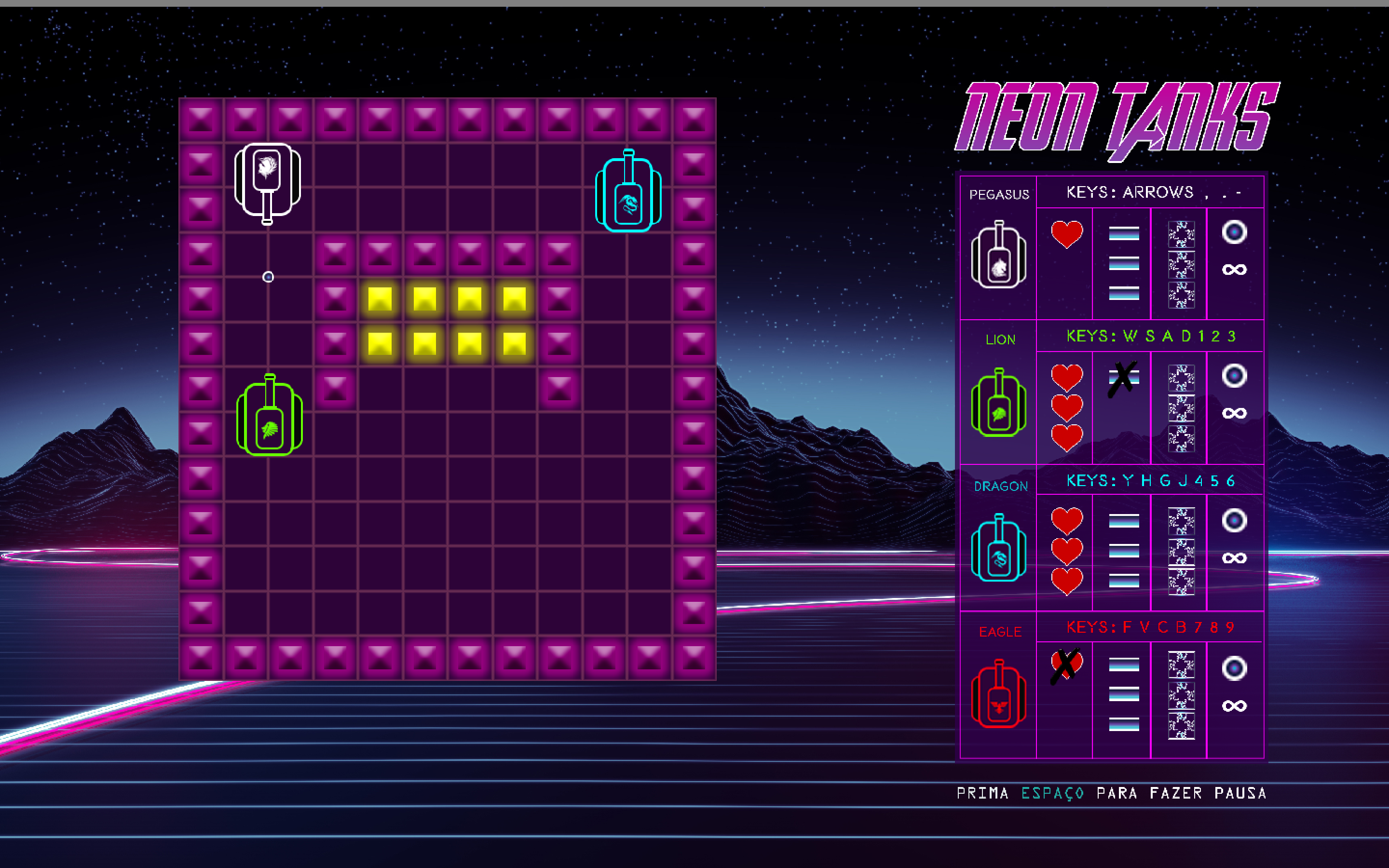 A68654, Pedro Manuel Soares Bastos
A84414, João Pedro Gonçalves Correia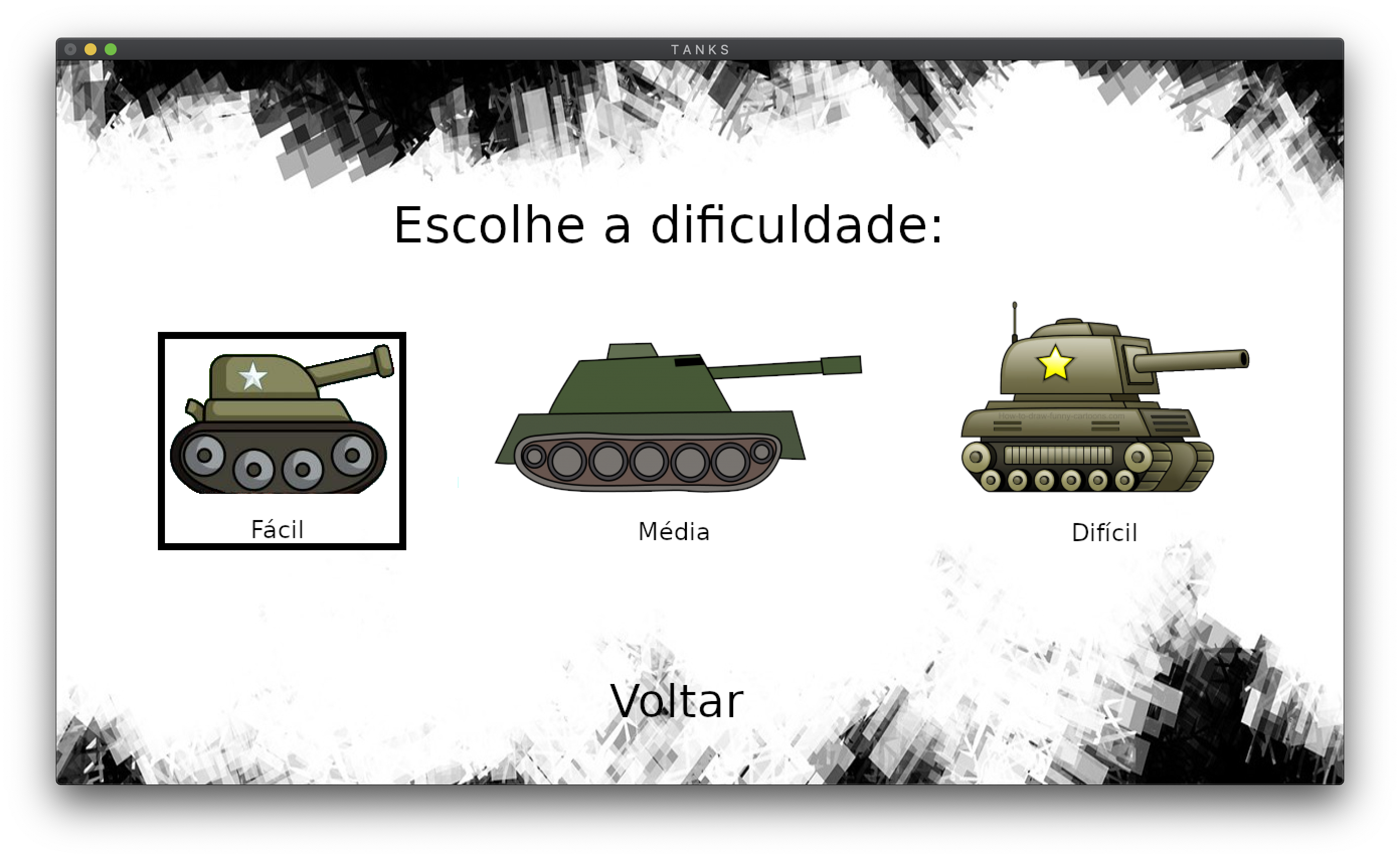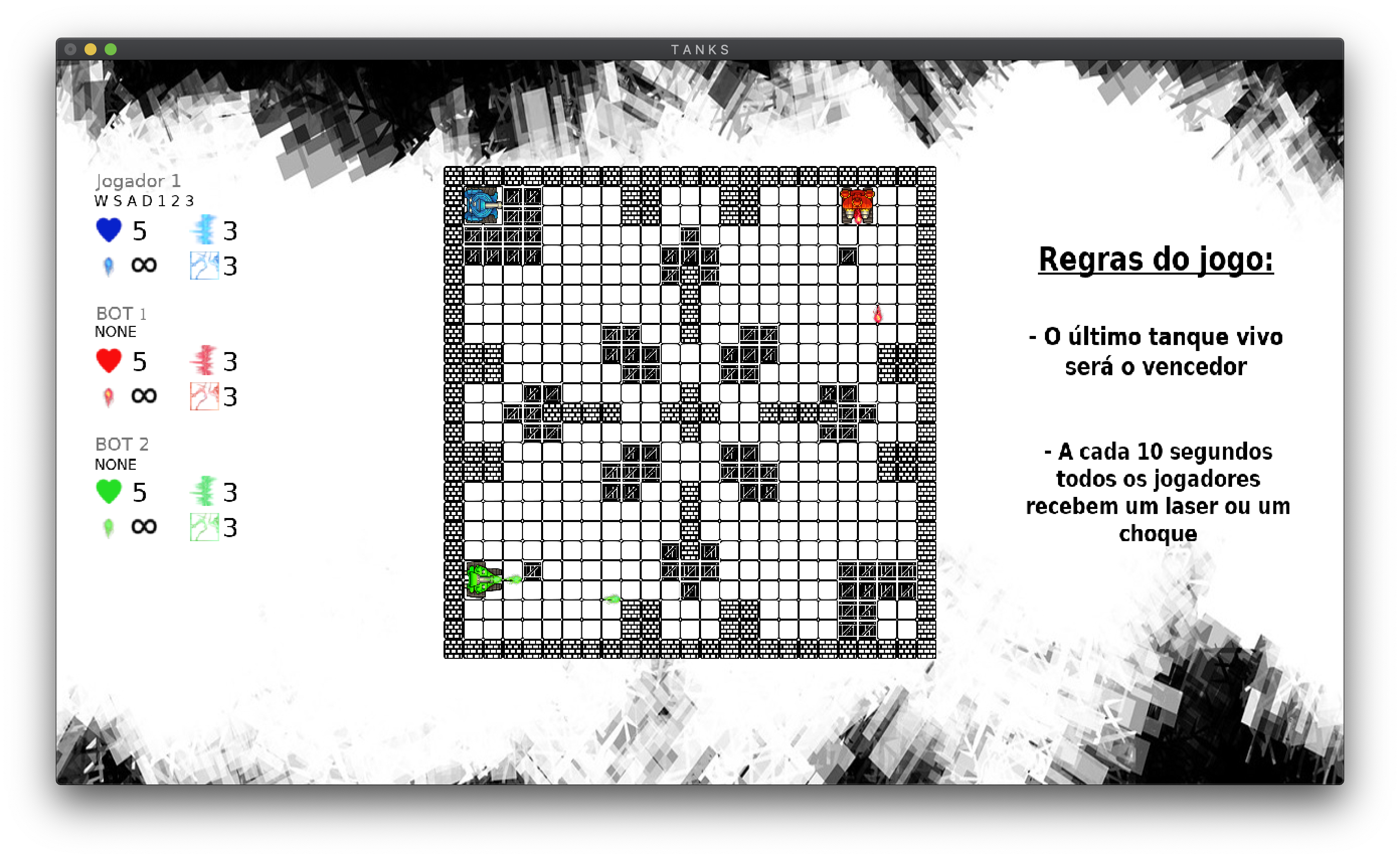 A89552, Rui André Santos Ribeiro
A89575, Joel Salgueiro Martins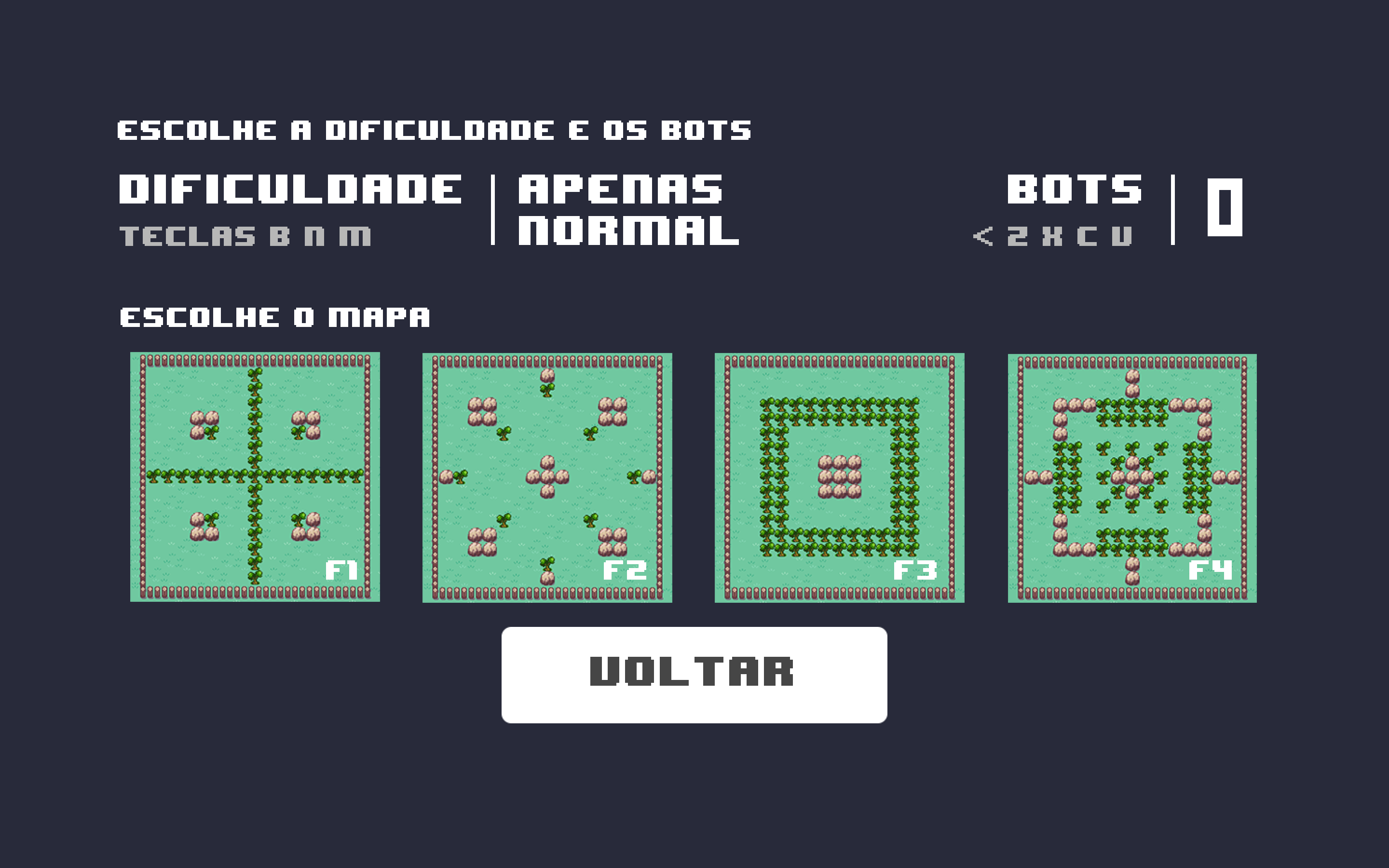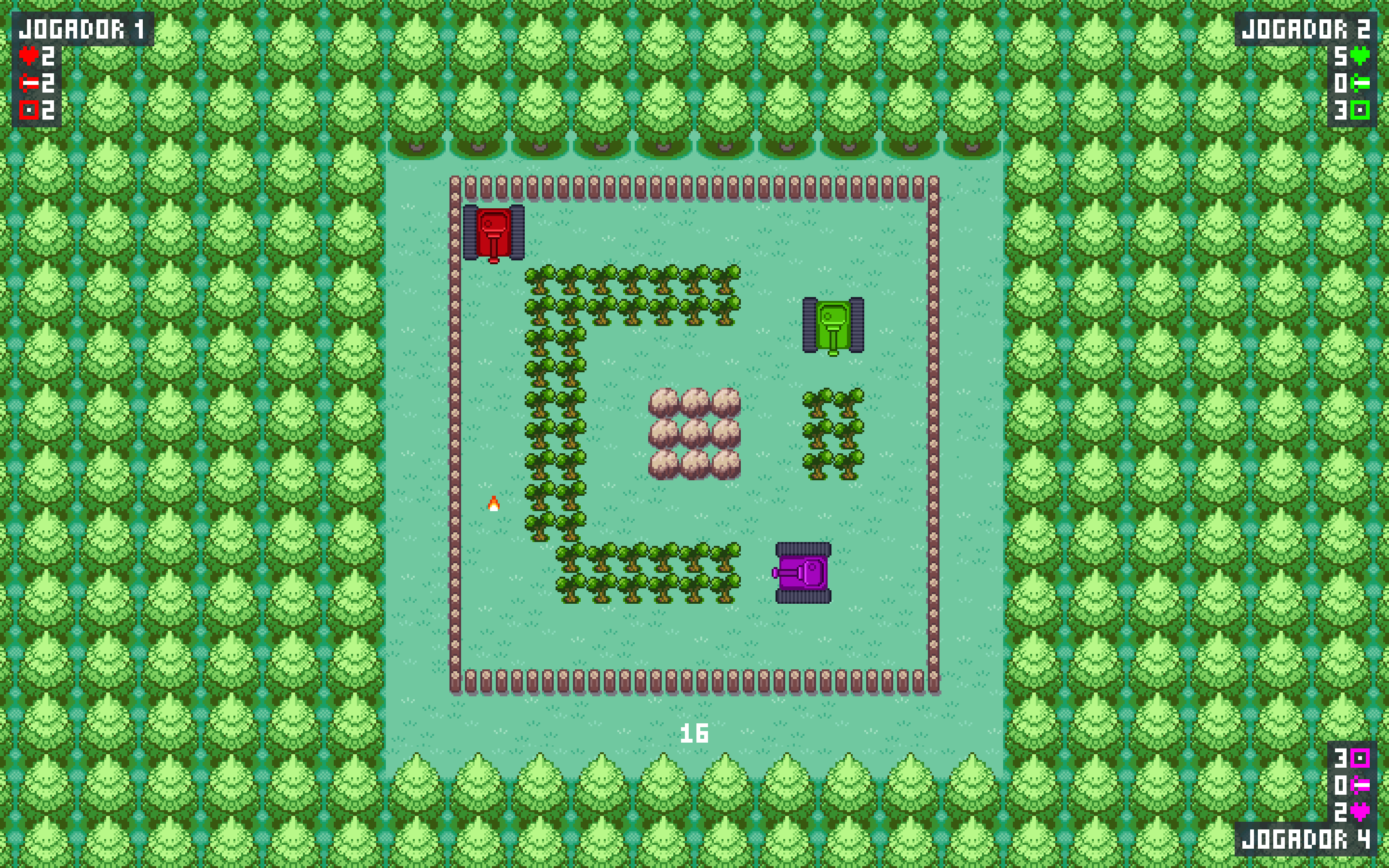 A89552, Rui André Santos Ribeiro
A89575, Joel Salgueiro Martins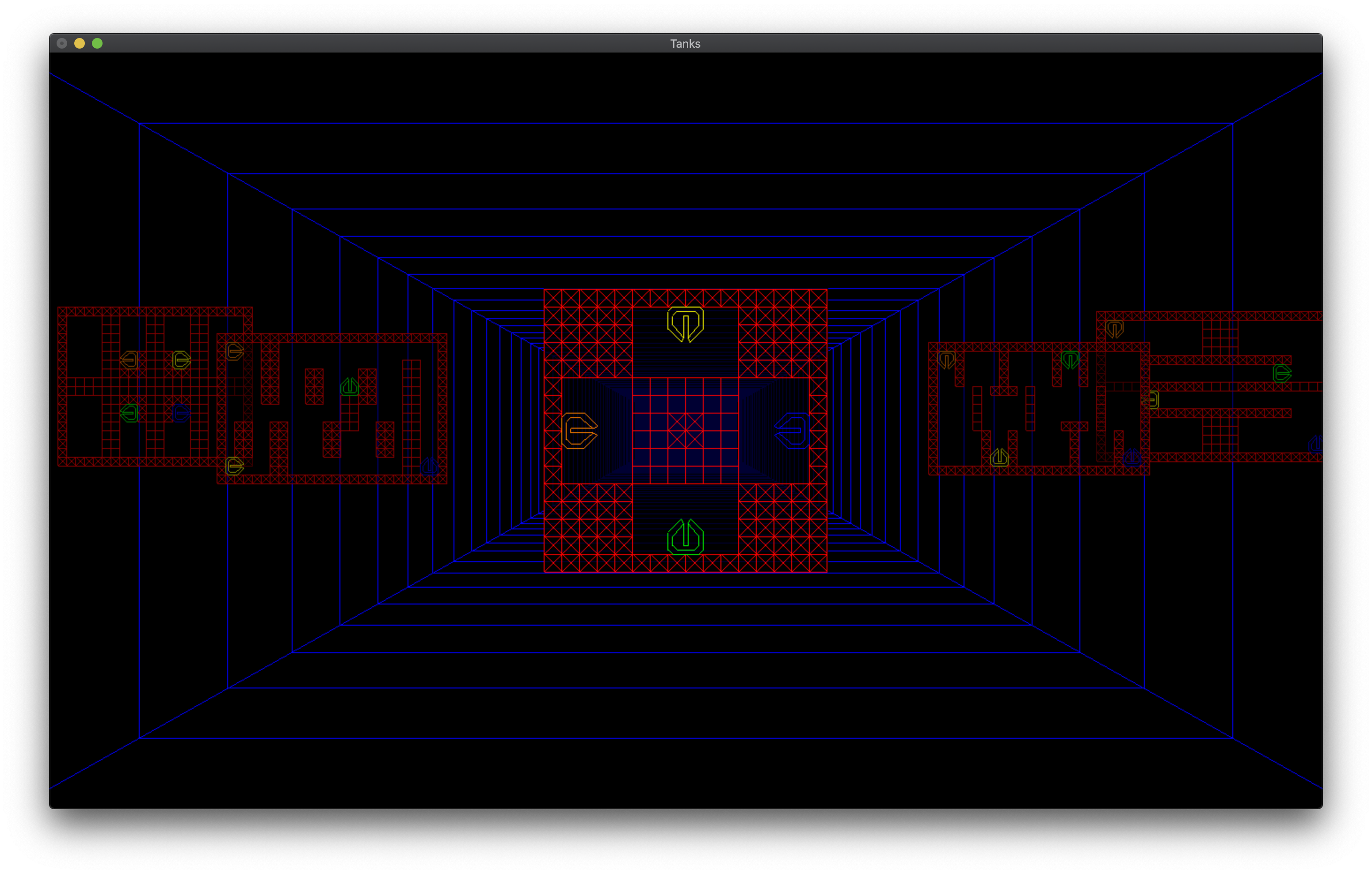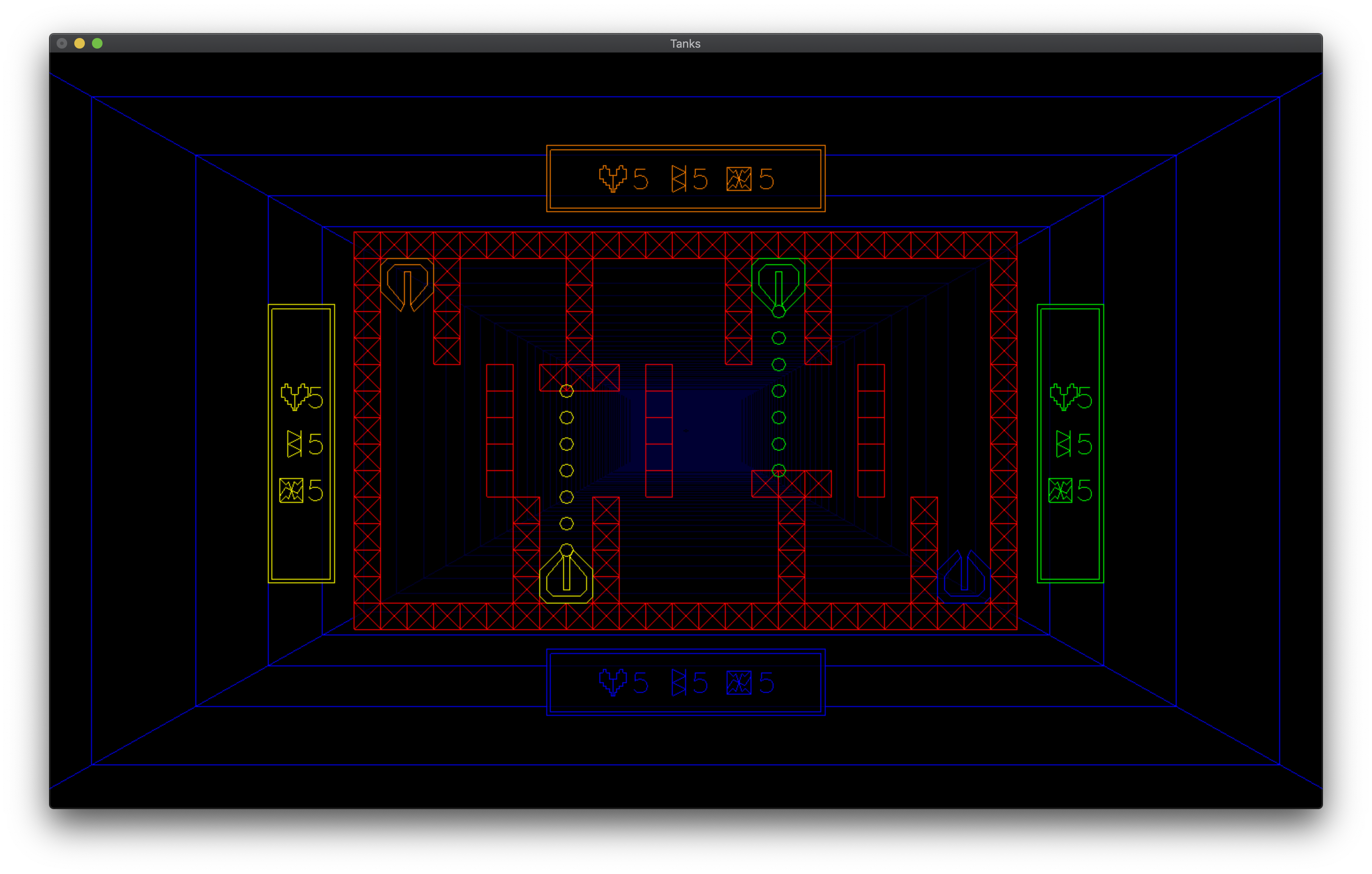 2017/18 - MicroMachines
Final Tournament [Watch] [Play]
g012
A75481, José Luís Abreu Mendes
A84261, Ricardo Vieira Carvalho
g102
A83920, Afonso Trindade Araújo de Pascoal Faria
A84313, Pedro Gomes Machado Monteiro Fernandes
g071
A83712, Rui Filipe Moreira Mendes
A84123, Ricardo Loureiro da Silva
Interactive Gallery
A86264, Gonçalo Rui Alves Faria
A84125, Gonçalo José Santiago Pereira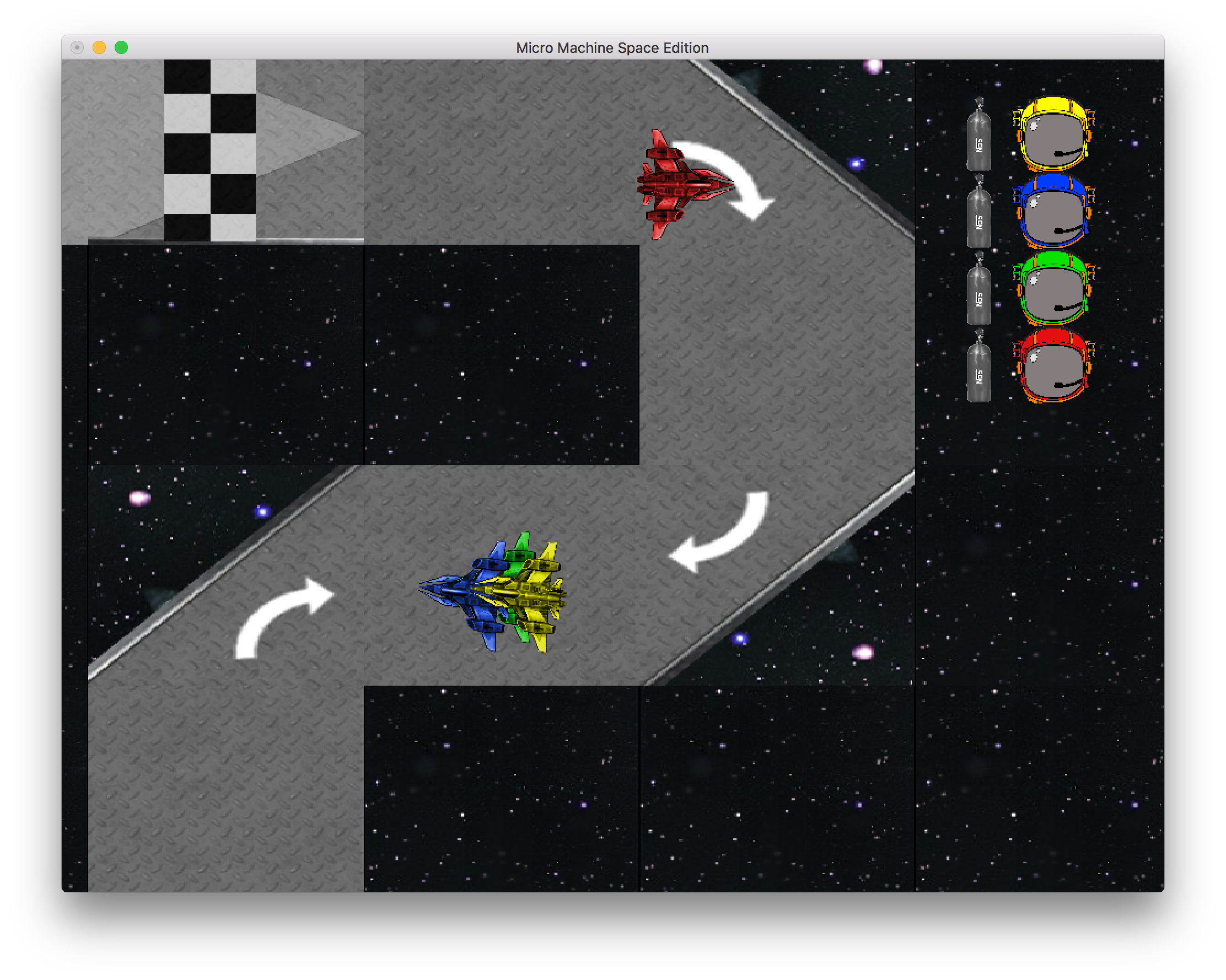 A84775, João da Cunha e Costa
A85006, Hugo André Coelho Cardoso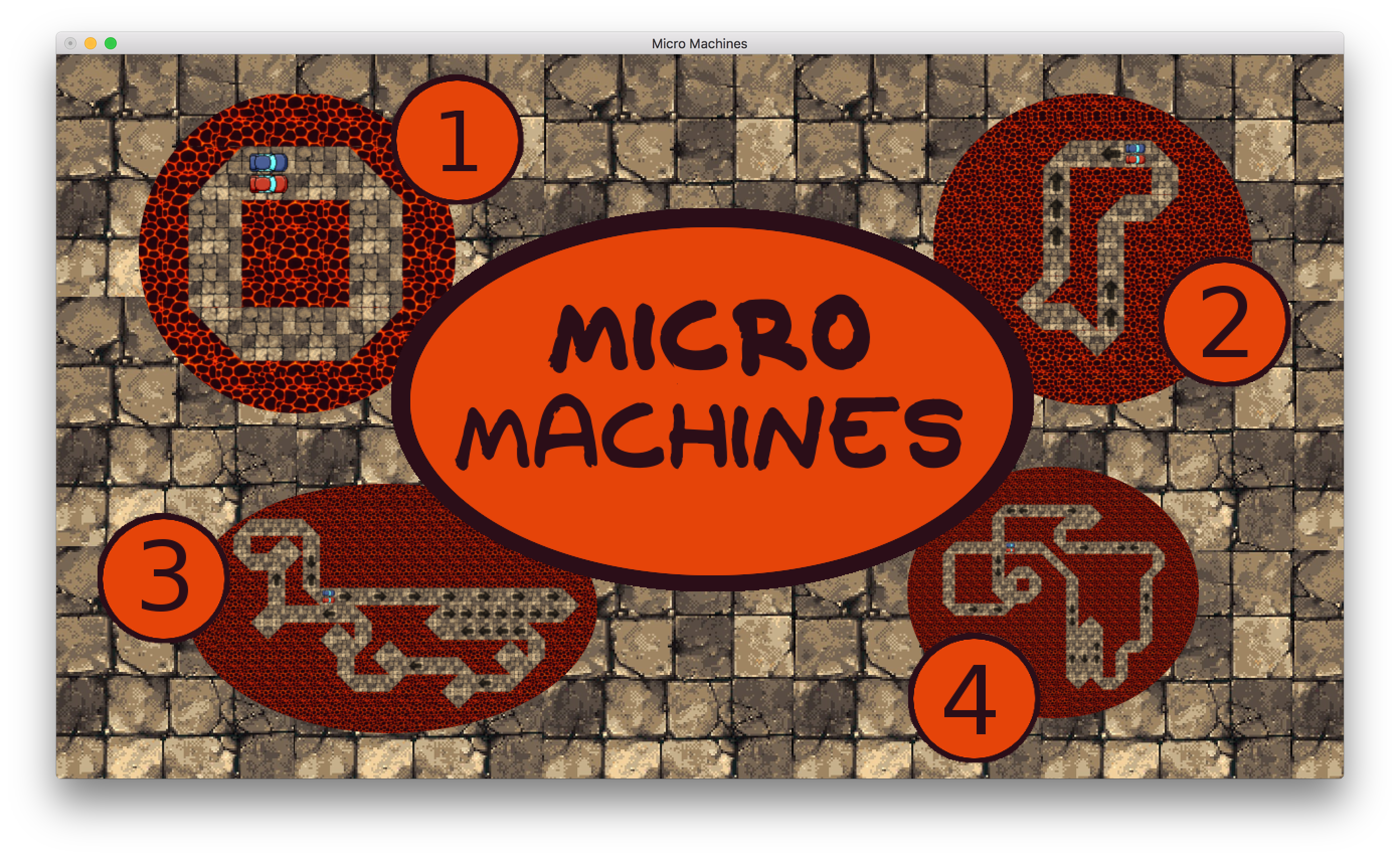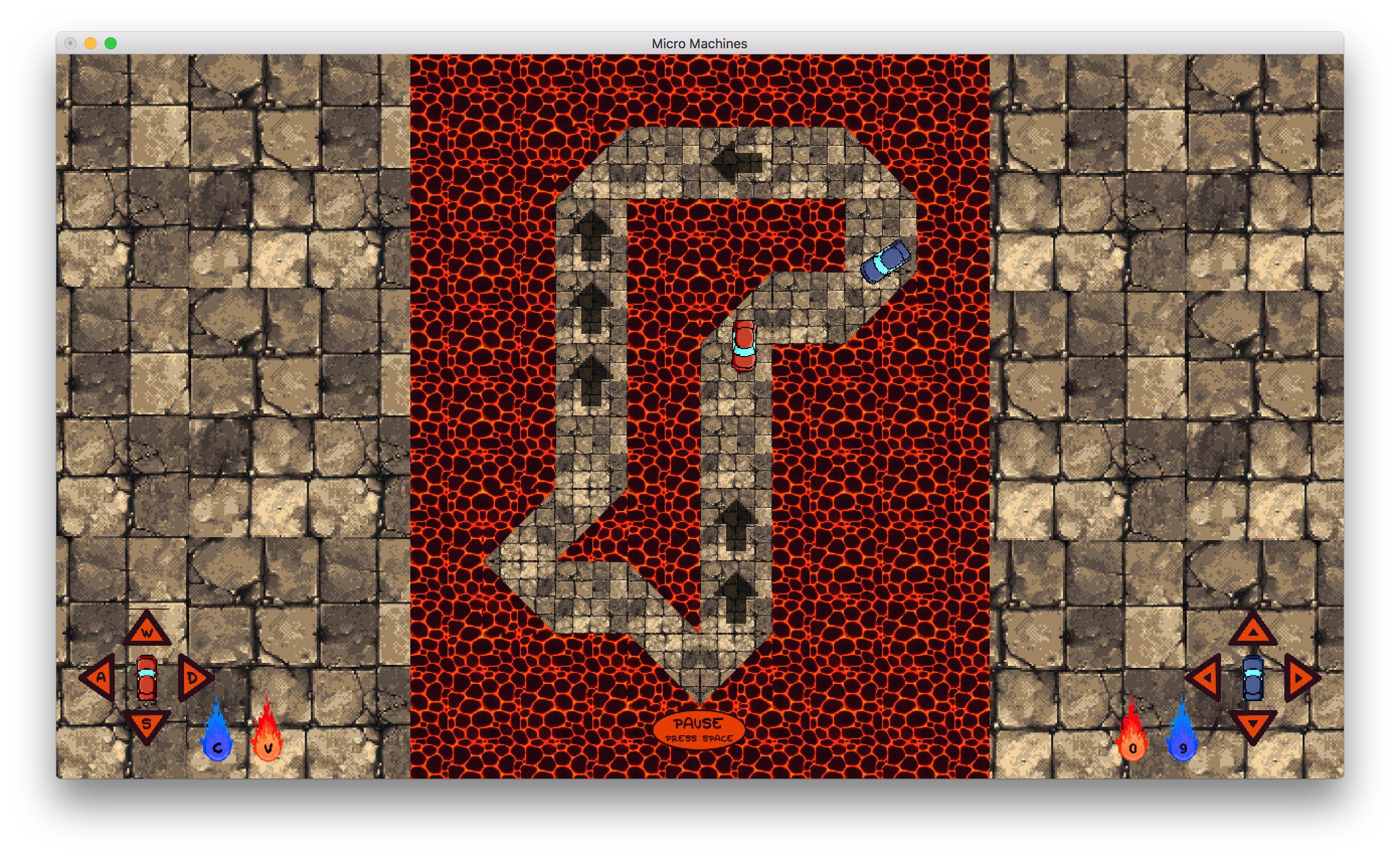 A85380, João Eduardo Vilaverde Lopes
A83581, João Miguel Fernandes Cerqueira Soares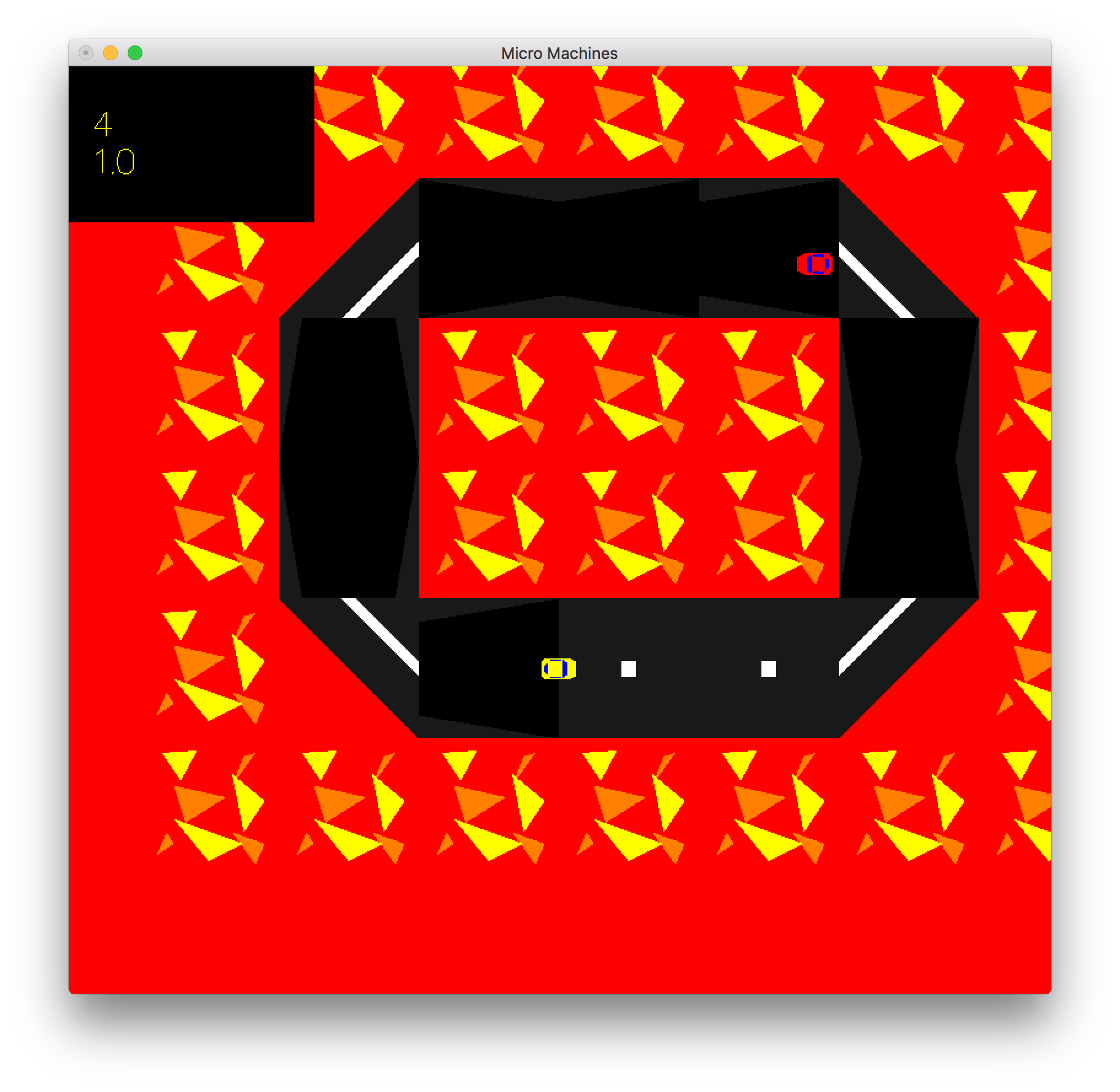 A83851, Bruno Alves Martins Carvalho
A84244, Luís Paulo Freitas da Cunha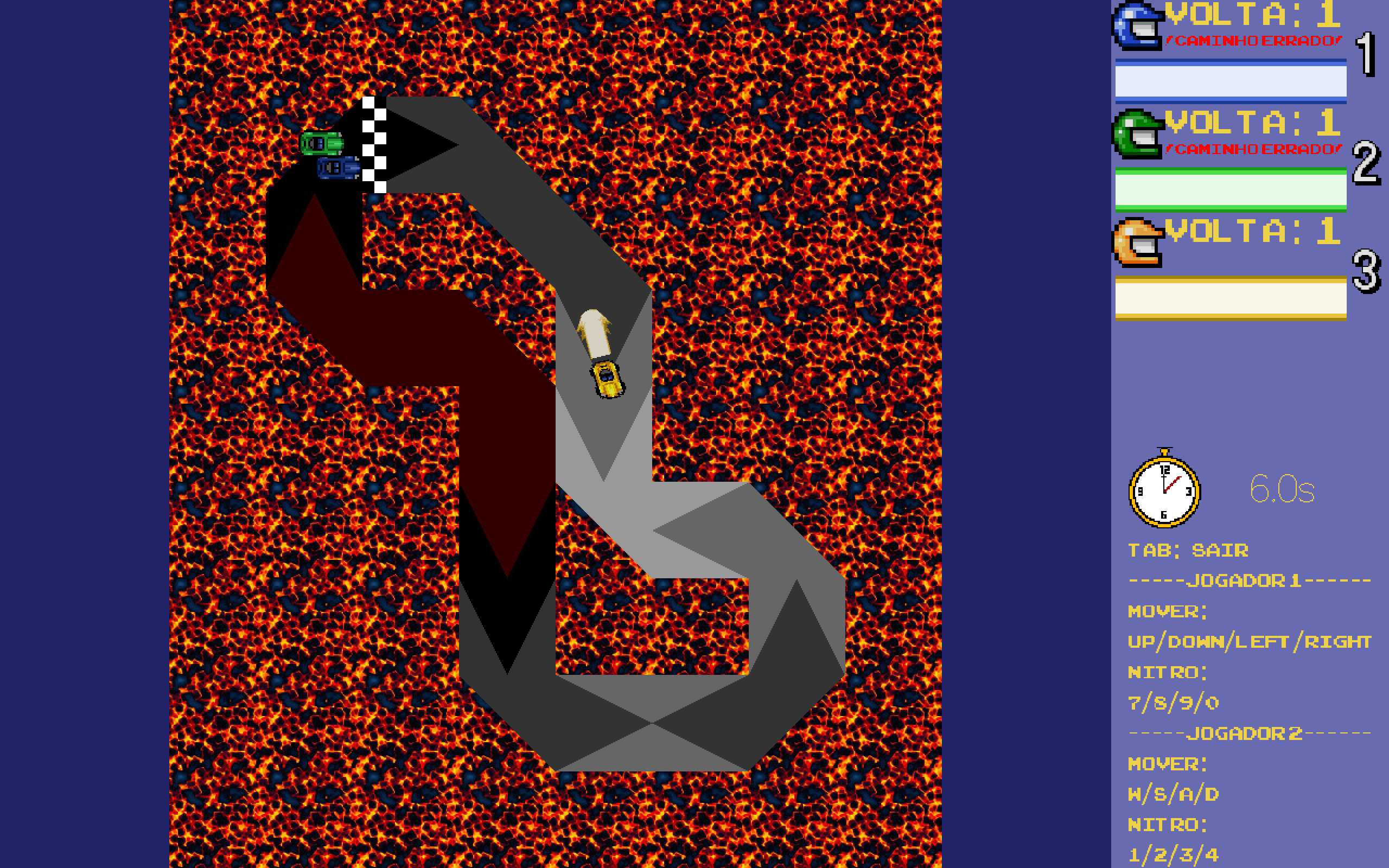 A83712, Rui Filipe Moreira Mendes
A84123, Ricardo Loureiro da Silva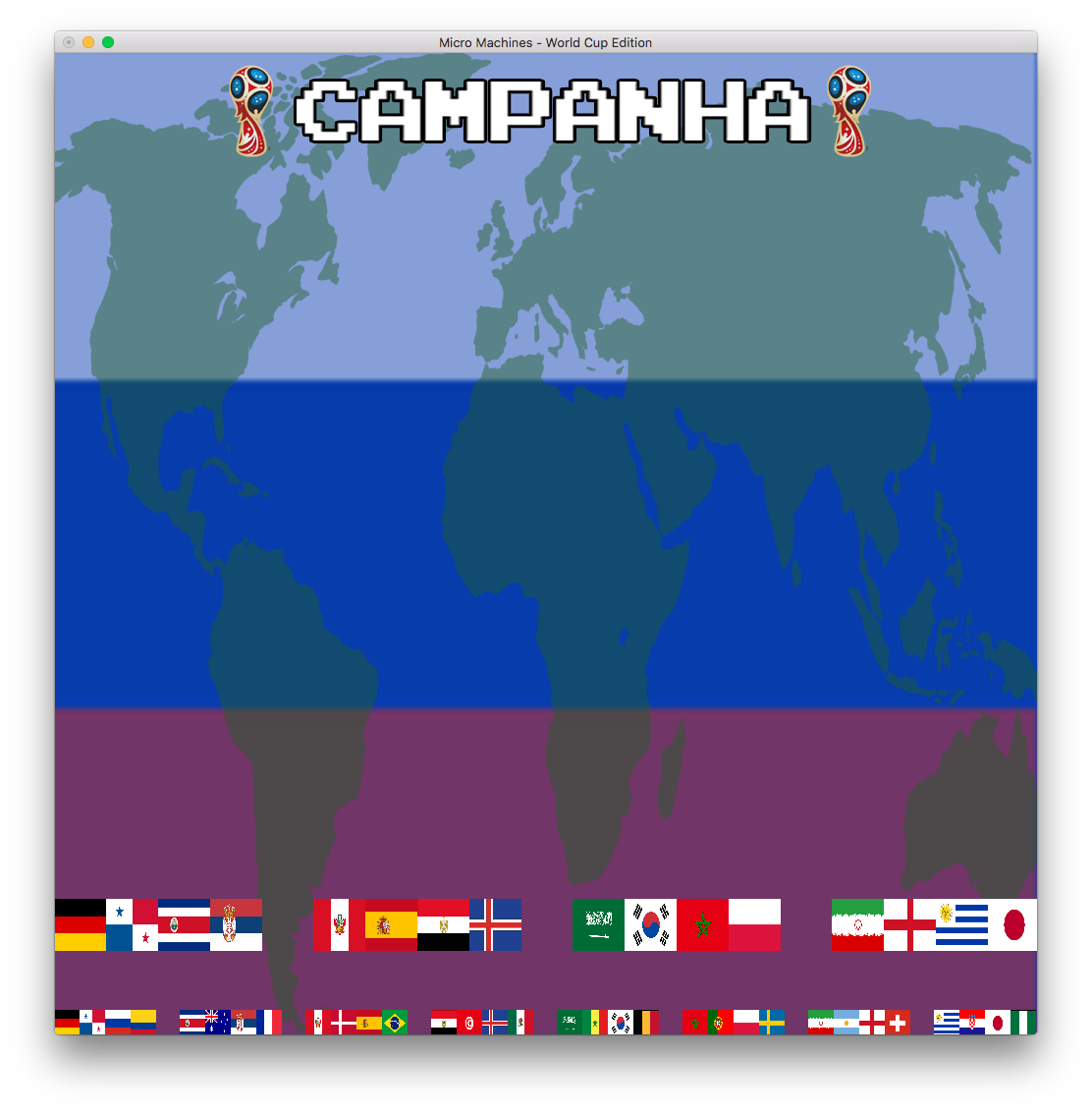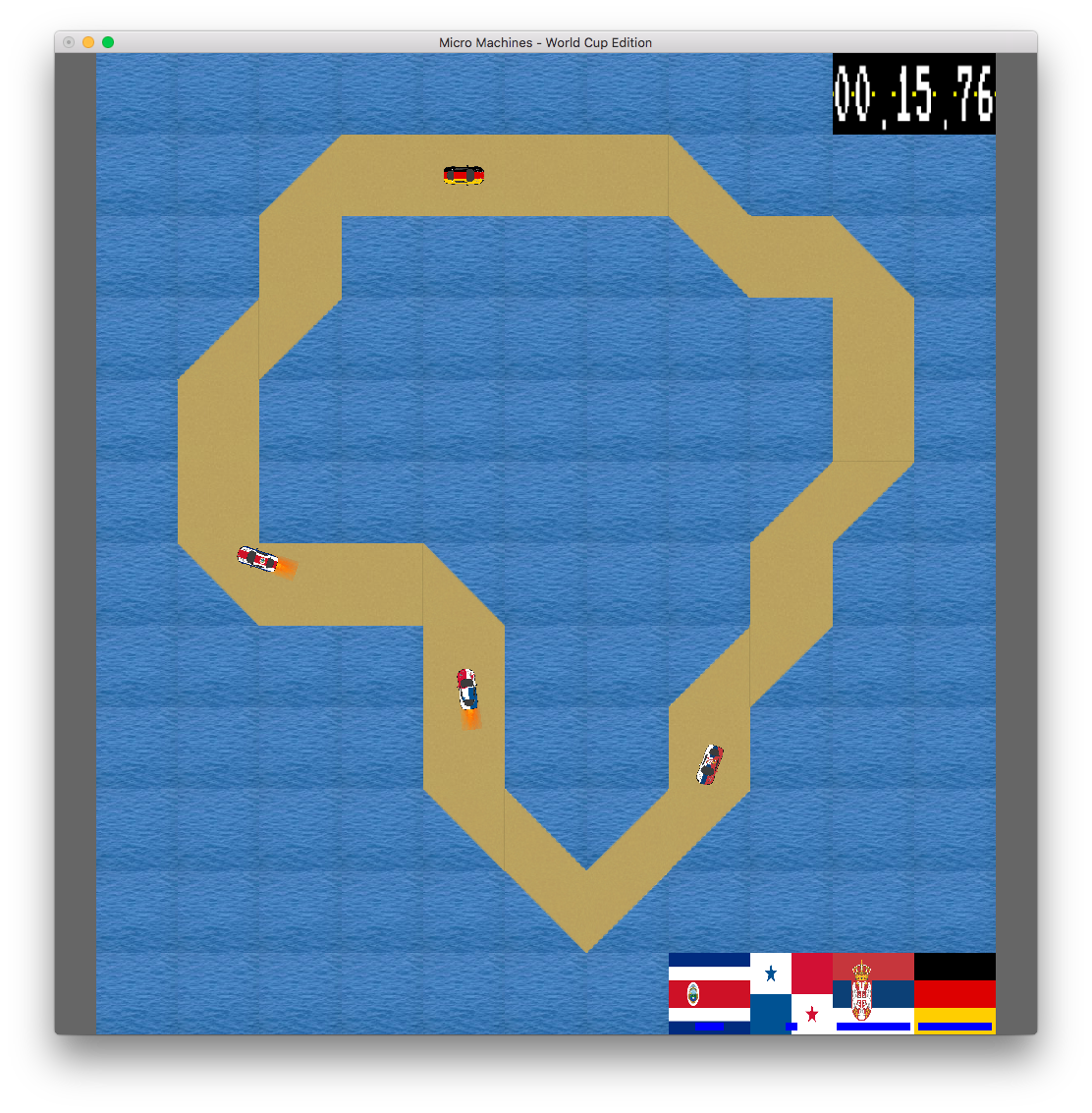 A85573, Jorge Gabriel Alves Cerqueira
A84752, Diogo Miguel Pinto Rio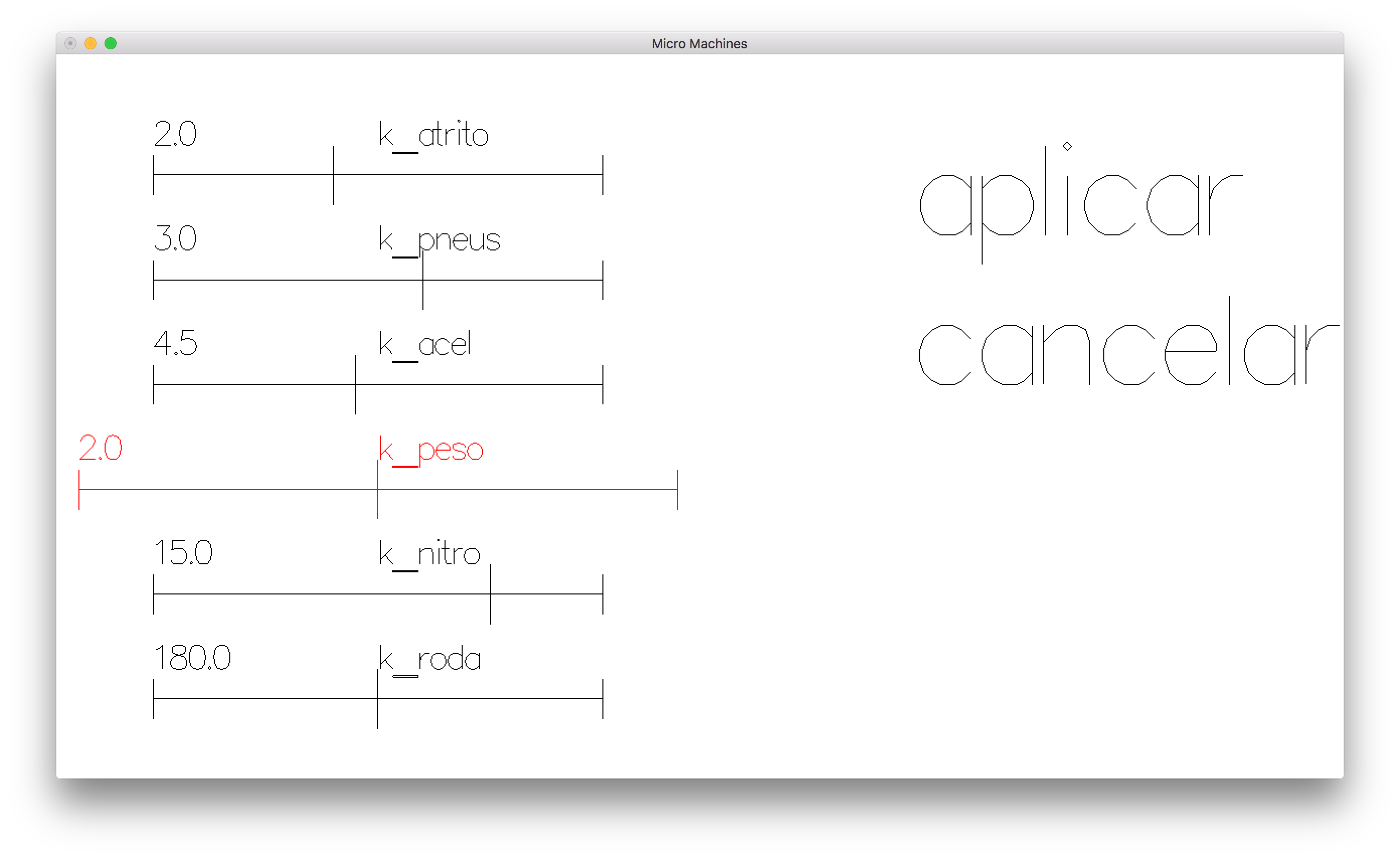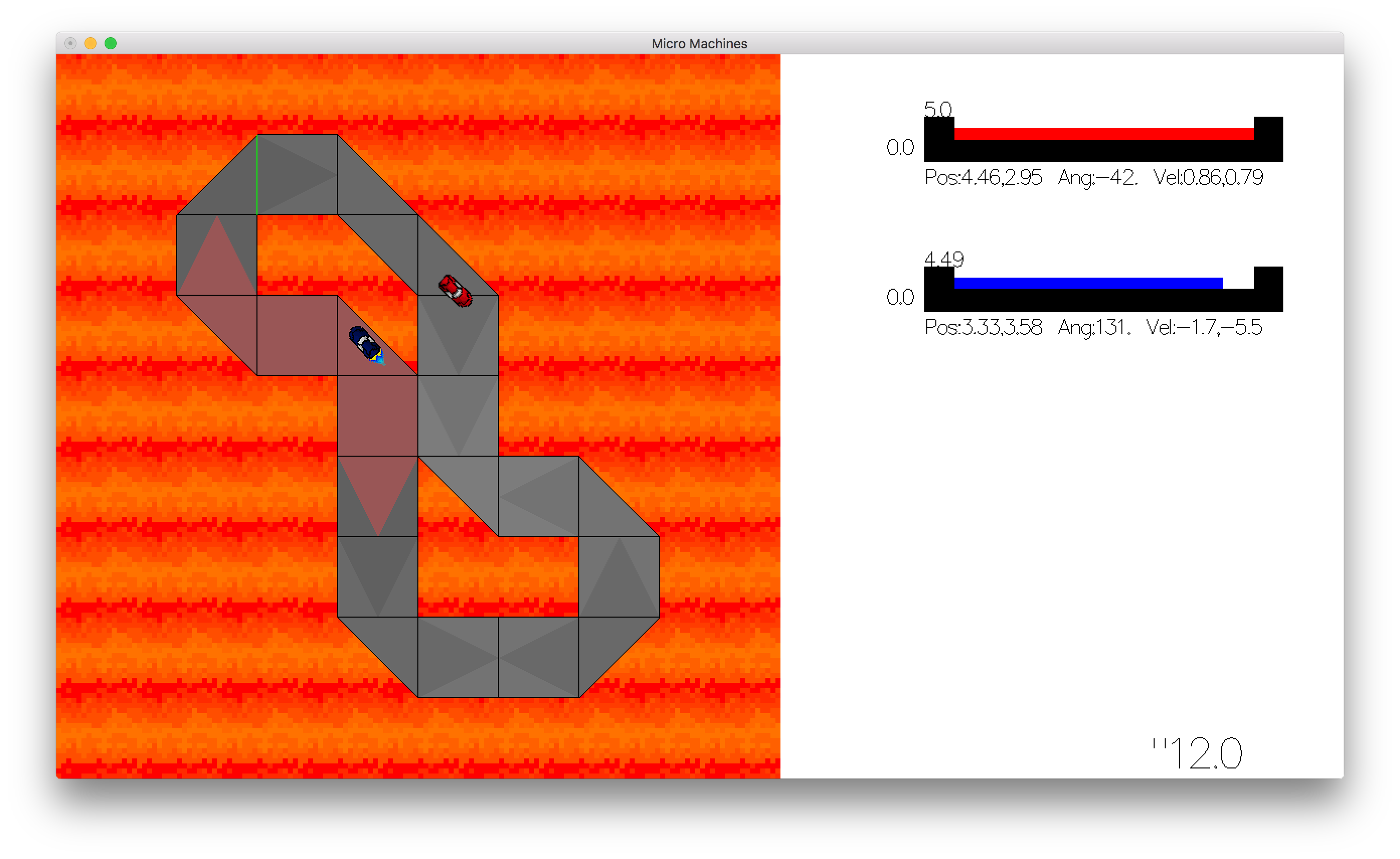 A86009, Rui Pedro da Cunha Monteiro
A85584, Joao Pedro Oliveira Meira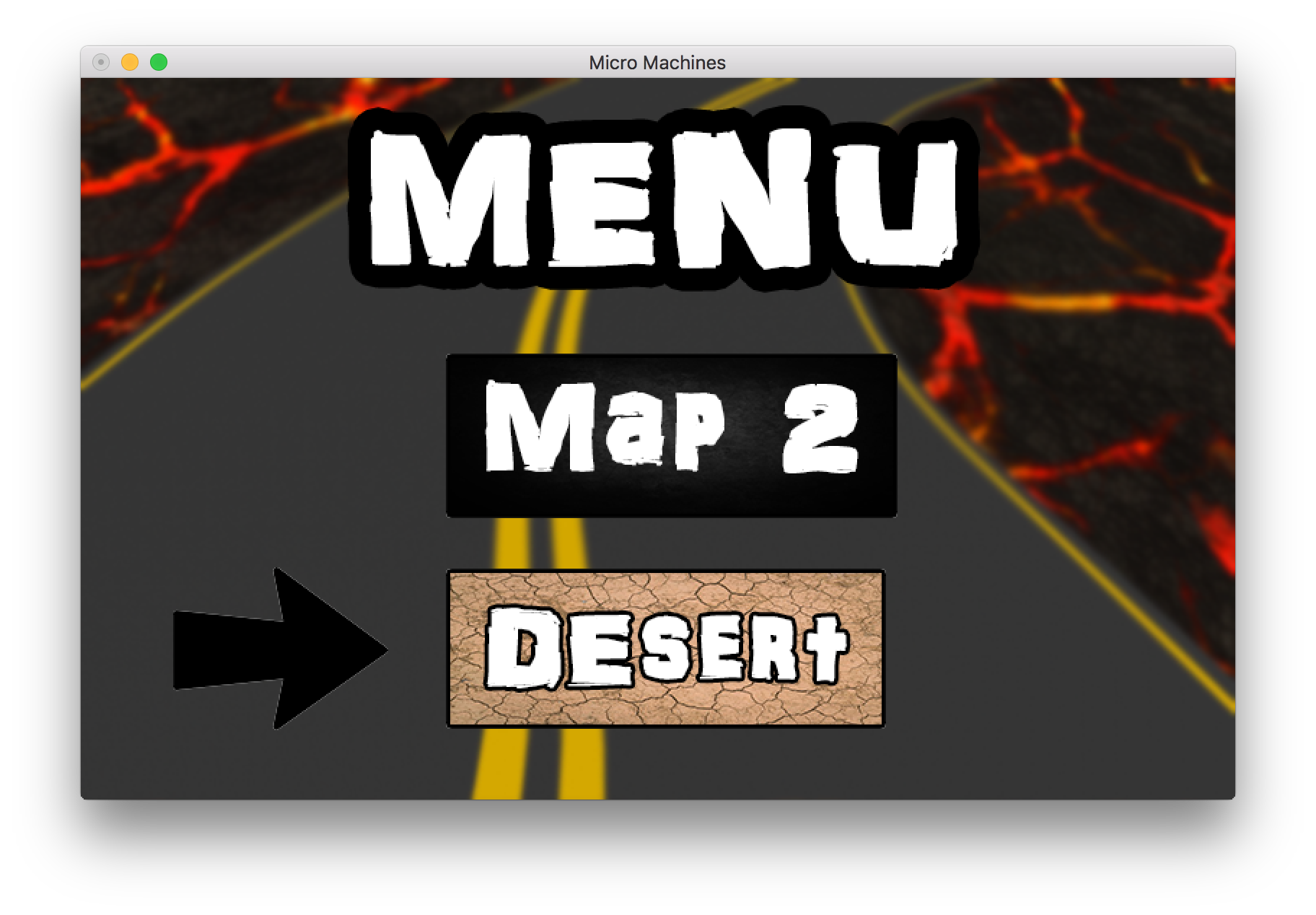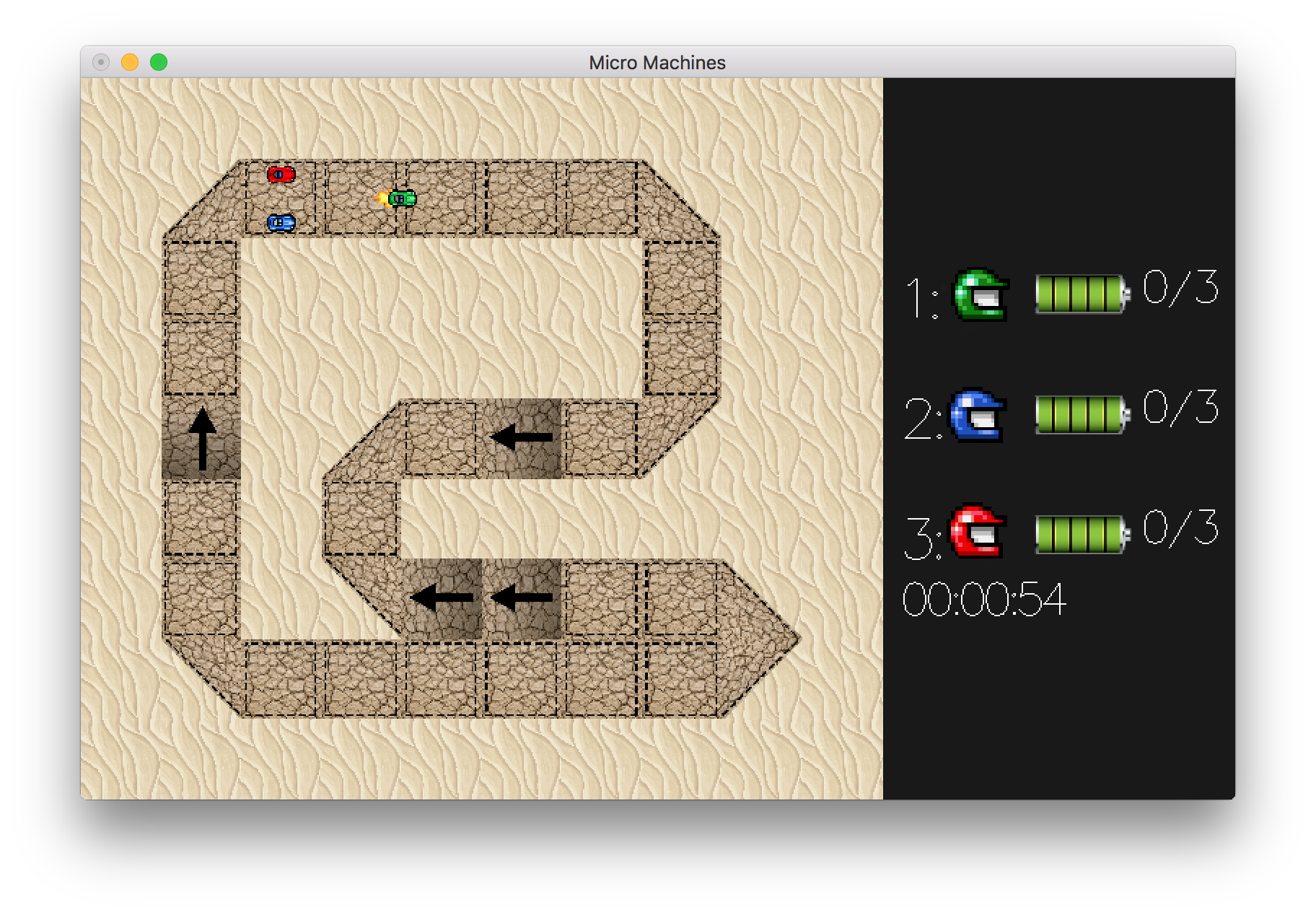 2016/17 - Bomberman
Final Tournament [Watch]
g057
A80789, Rui Filipe Brito Azevedo
A81302, Daniel Vilar da Costa
g130
A81451, Alexandre Rzepecki Rodrigues
A81403, Pedro Henrique de Passos Ferreira
g052
A82260, André Gonçalo Castro Peixoto
A82467, José Carlos Pereira Fernandes
Interactive Gallery
A82349, Miguel Ângelo Moreira Ramos Brandão
A75362, Vítor Domingos Araújo Gomes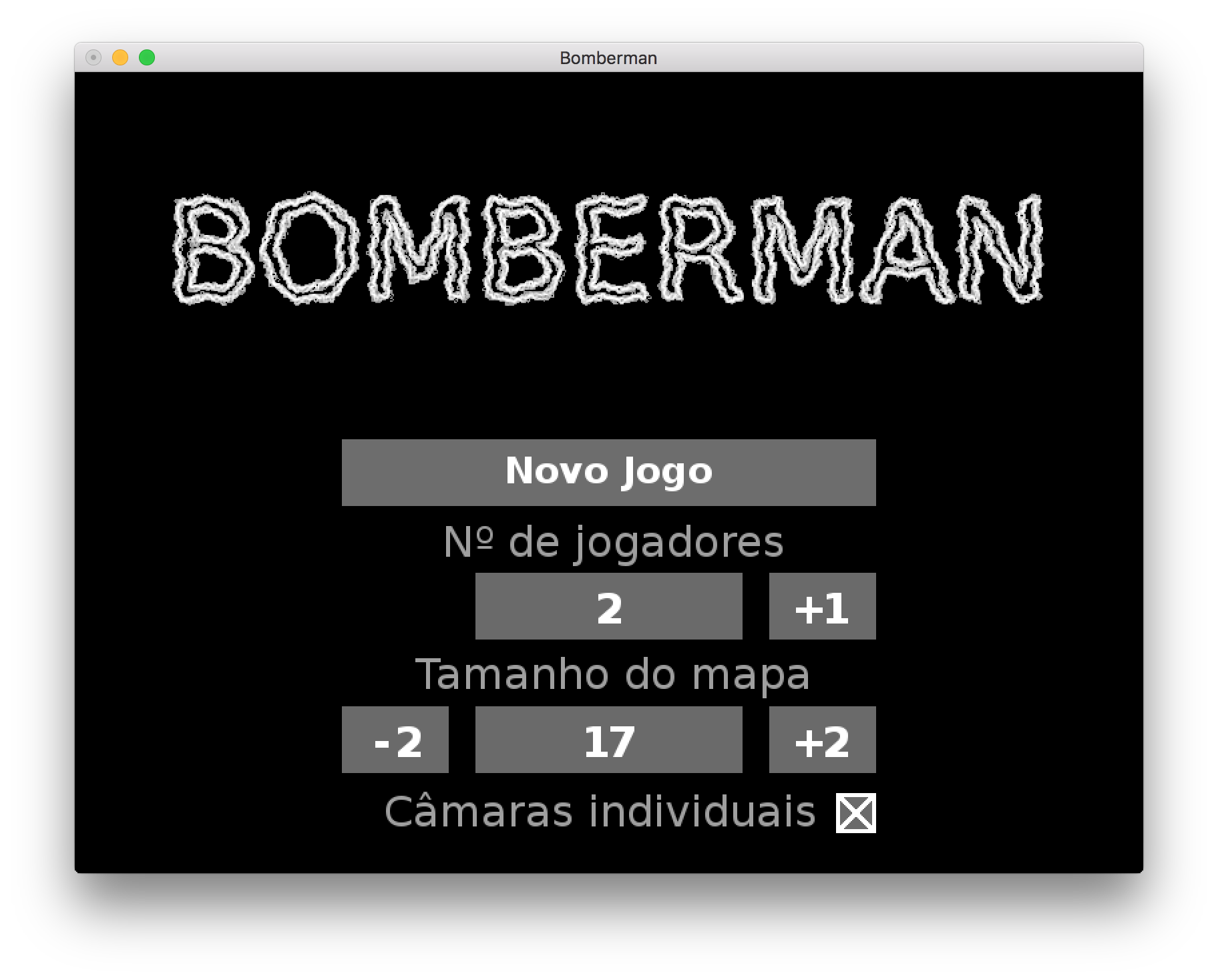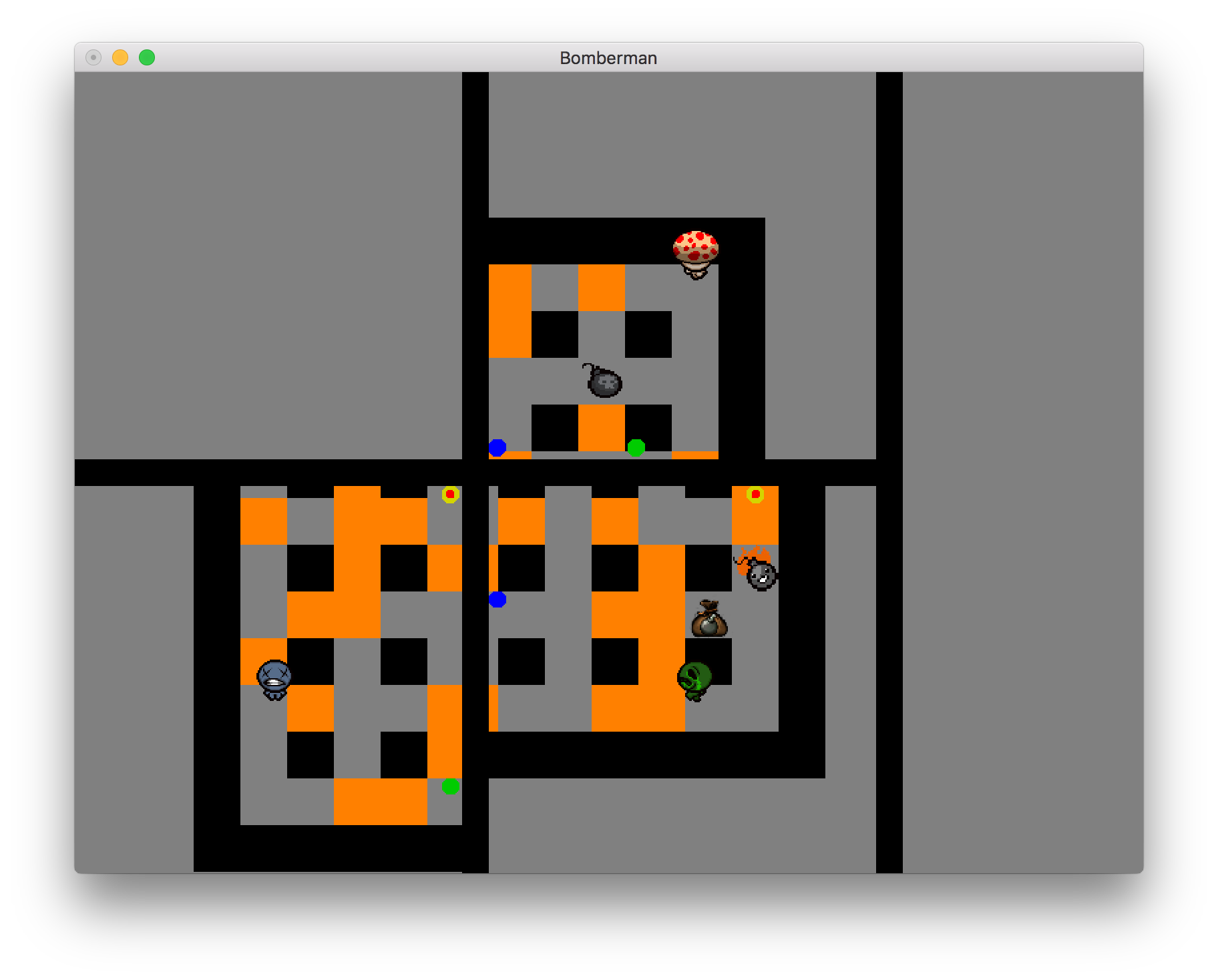 A80261, Henrique Manuel Palmeira Pereira
A81064, Ricardo Filipe Sousa Caçador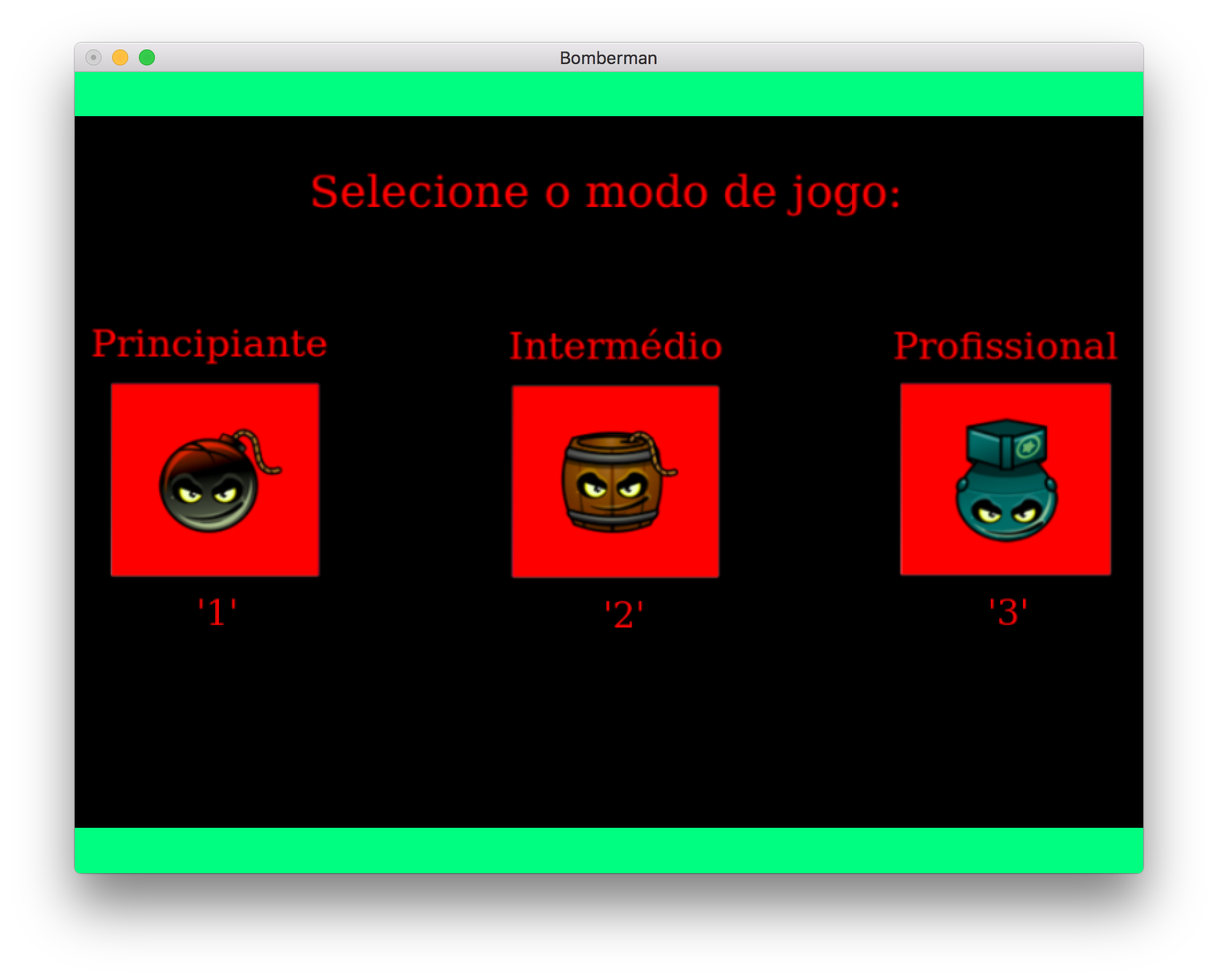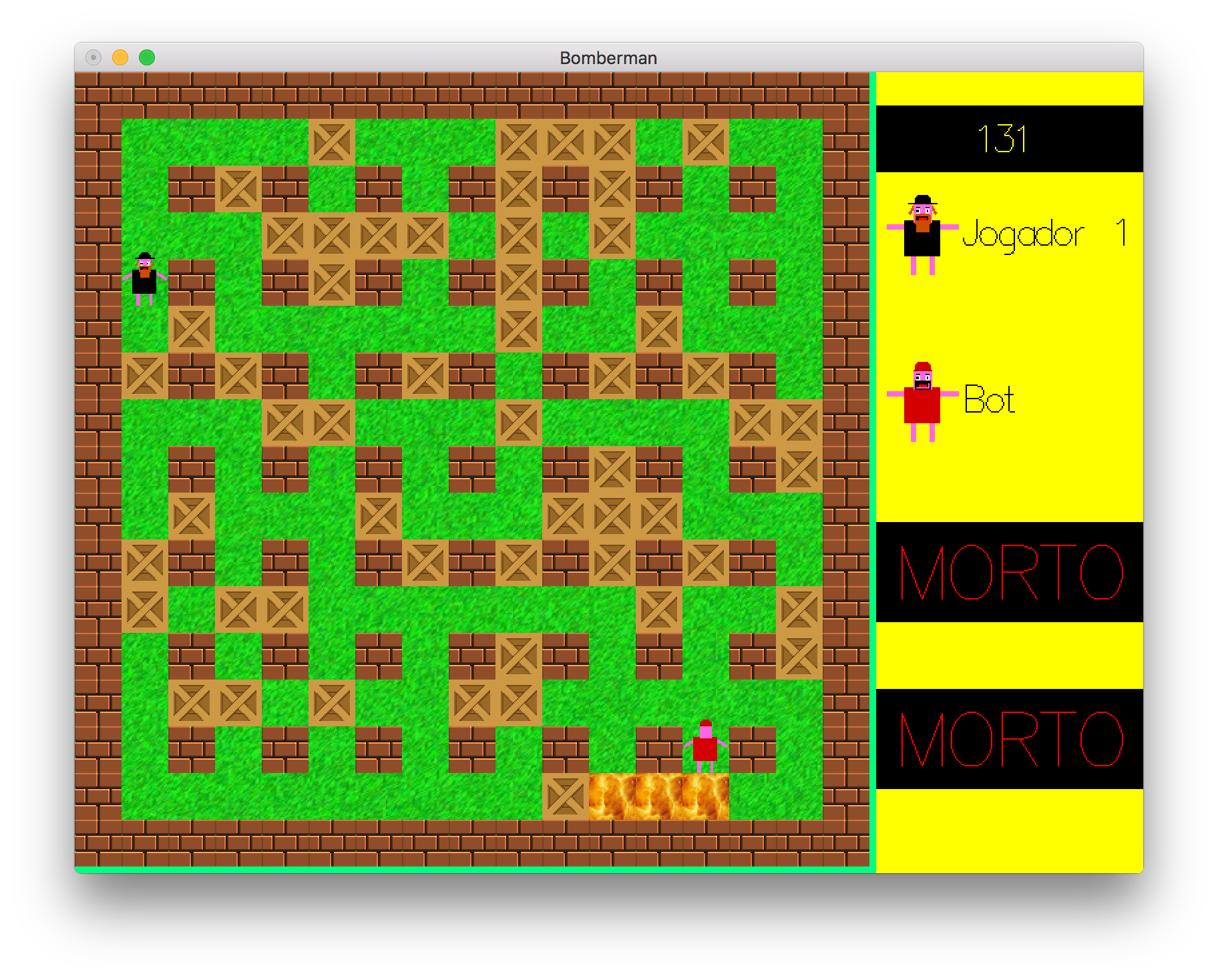 A82523, Diogo José Cruz Sobral
A82238, João Pedro Rodrigues Gomes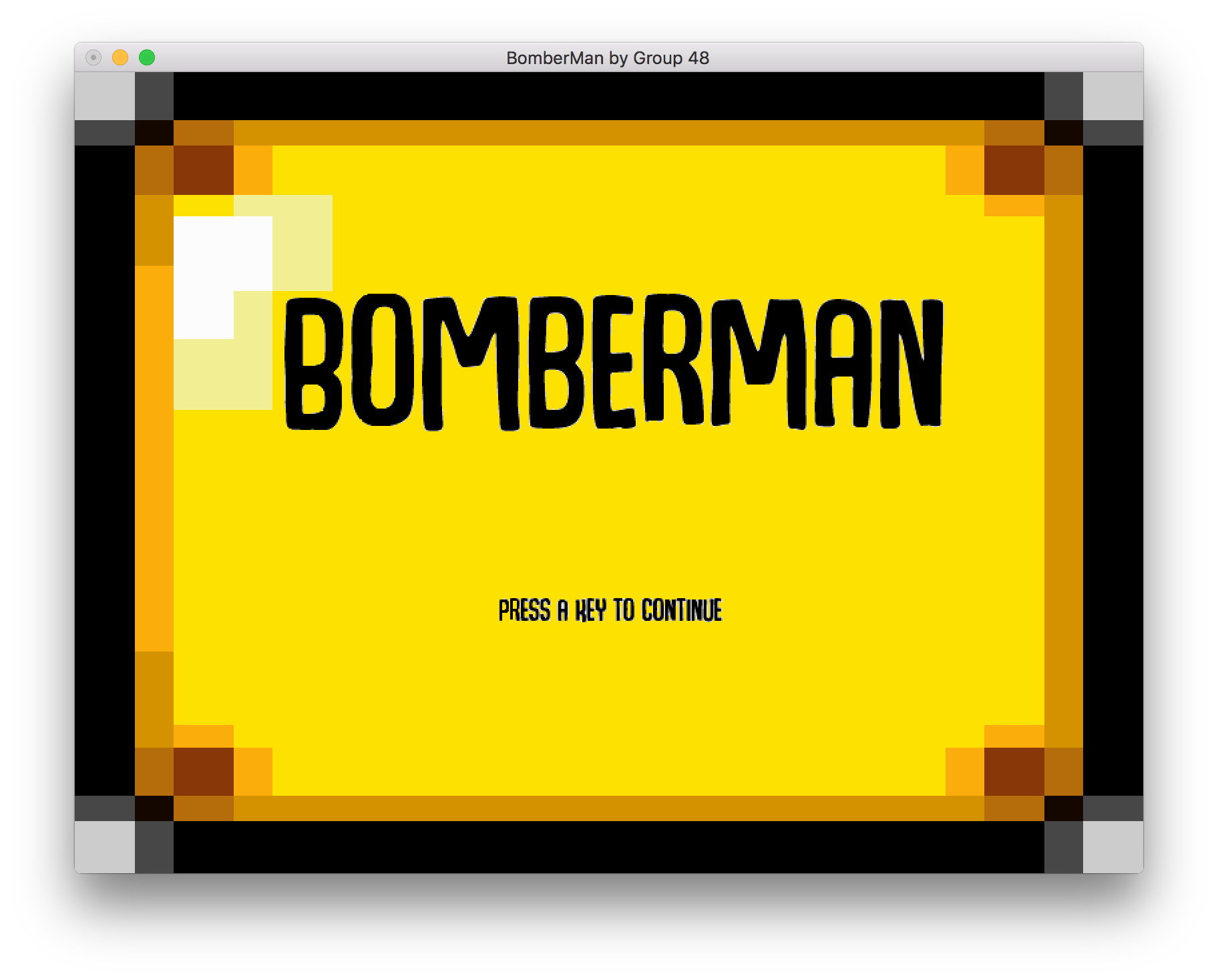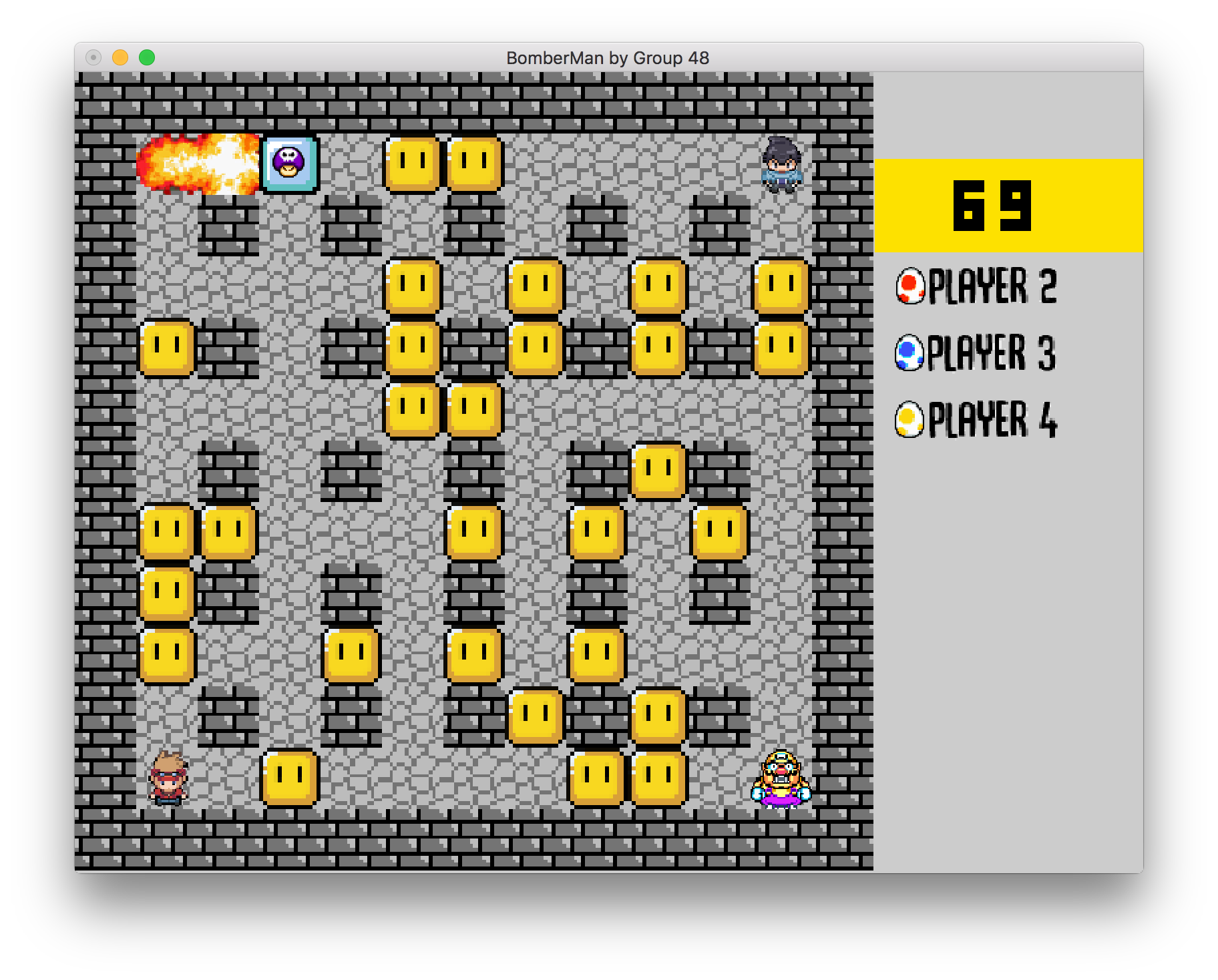 A80789, Rui Filipe Brito Azevedo
A81302, Daniel Vilar da Costa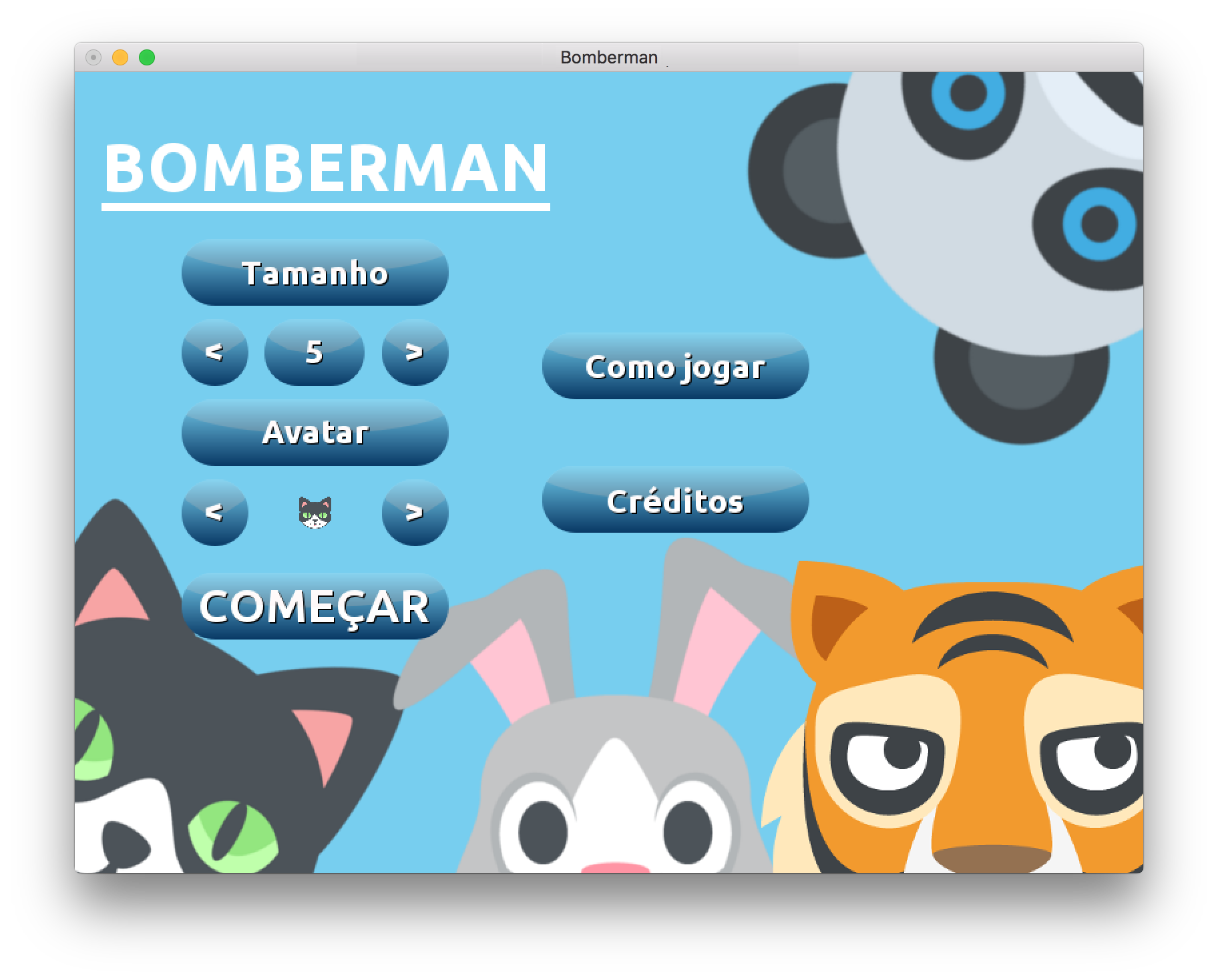 A80741, José Pedro Milhazes Carvalho Pinto
A80328, Pedro Miguel Fernandes de Lima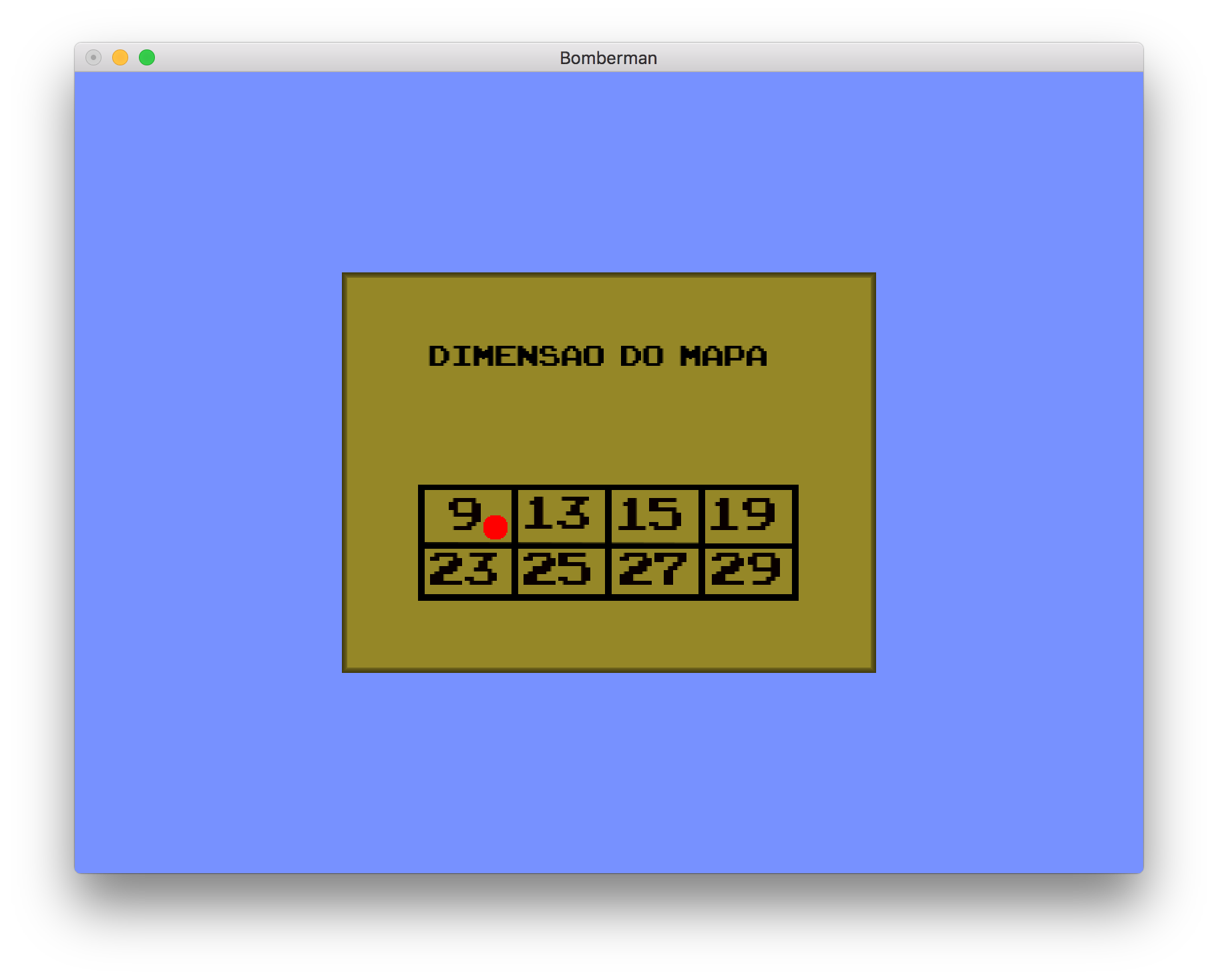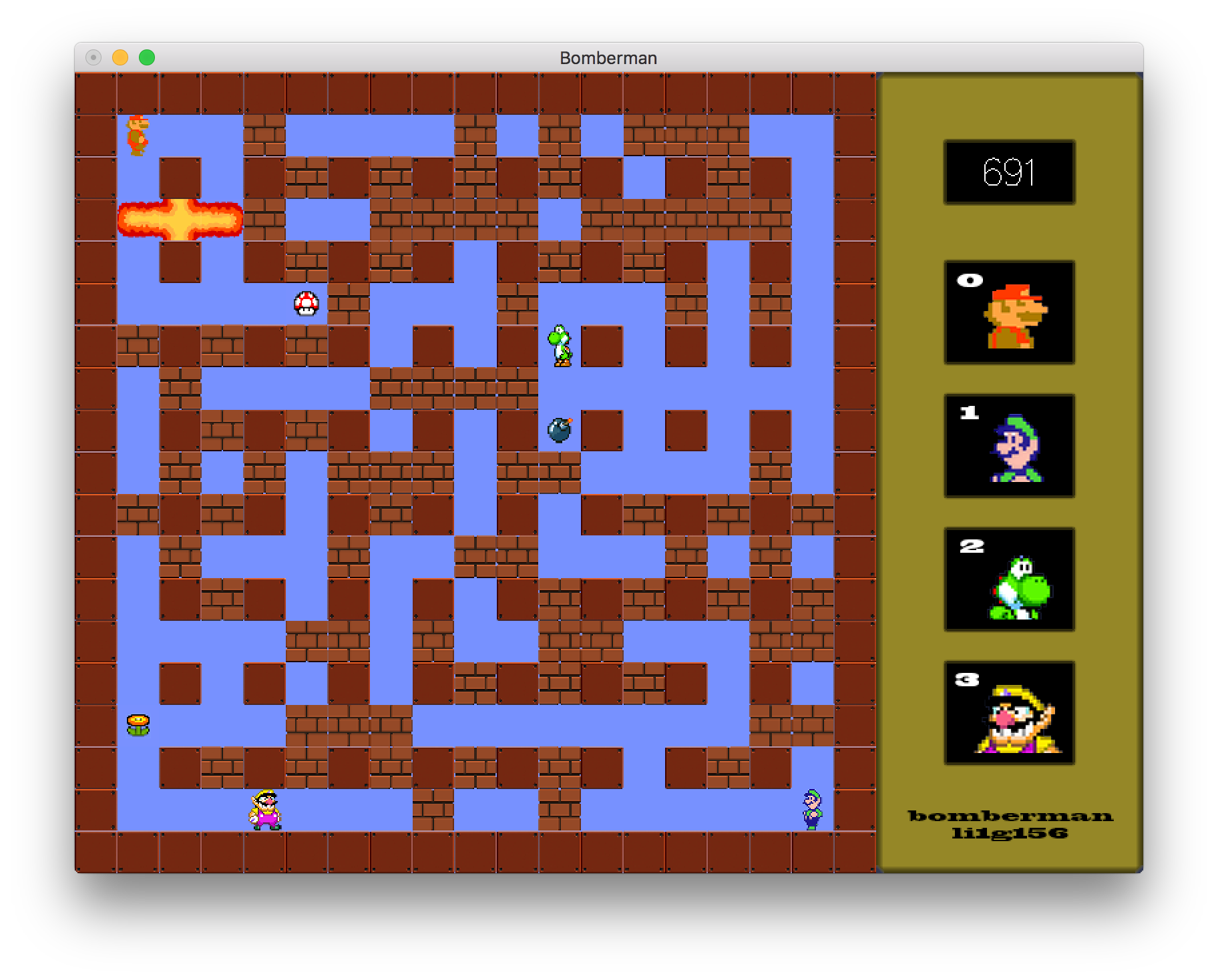 2015/16 - Sokoban
Interactive Gallery
A78650, Fábio Rafael Correia Guerra Fontes
A79077, Alberto Campinho Faria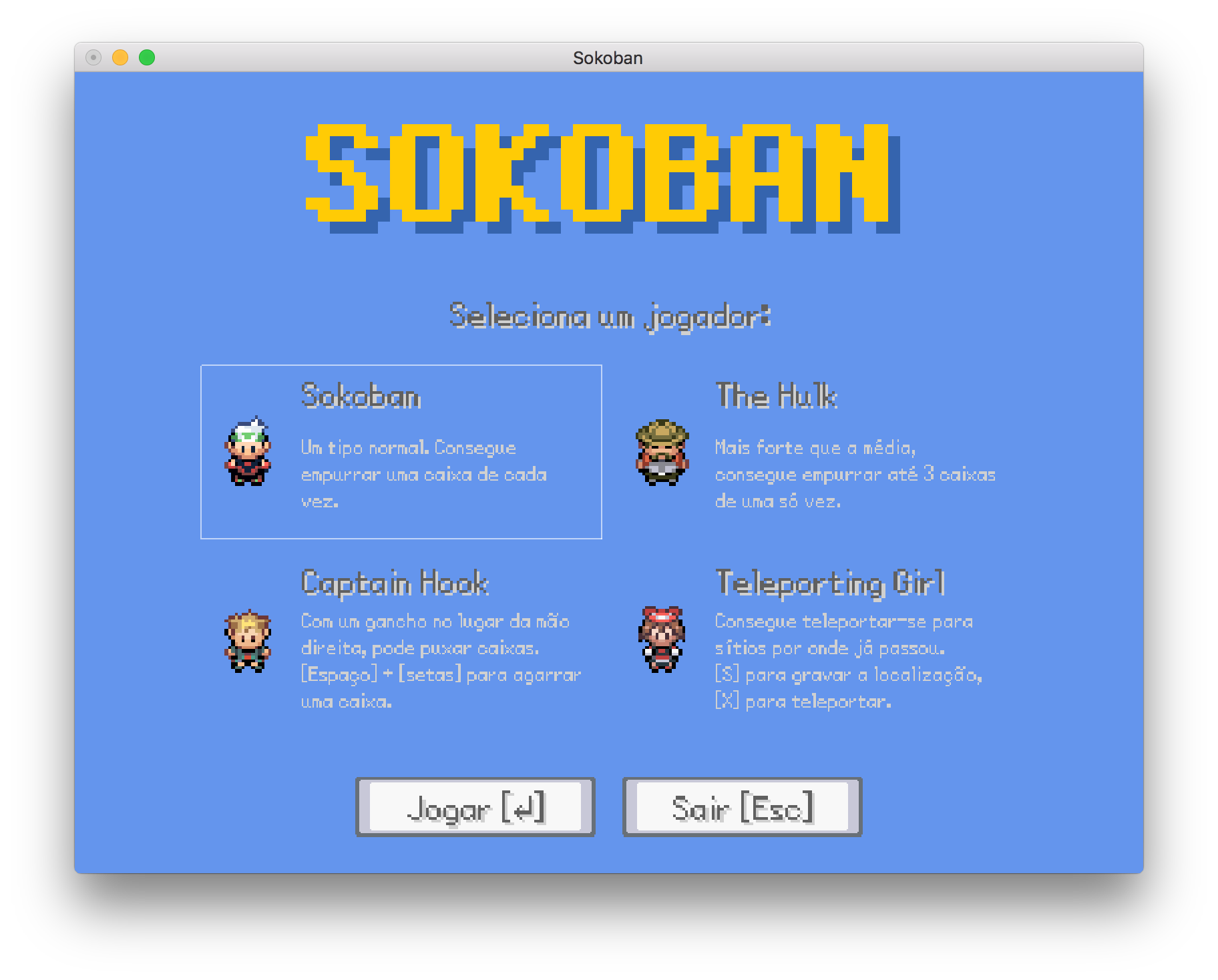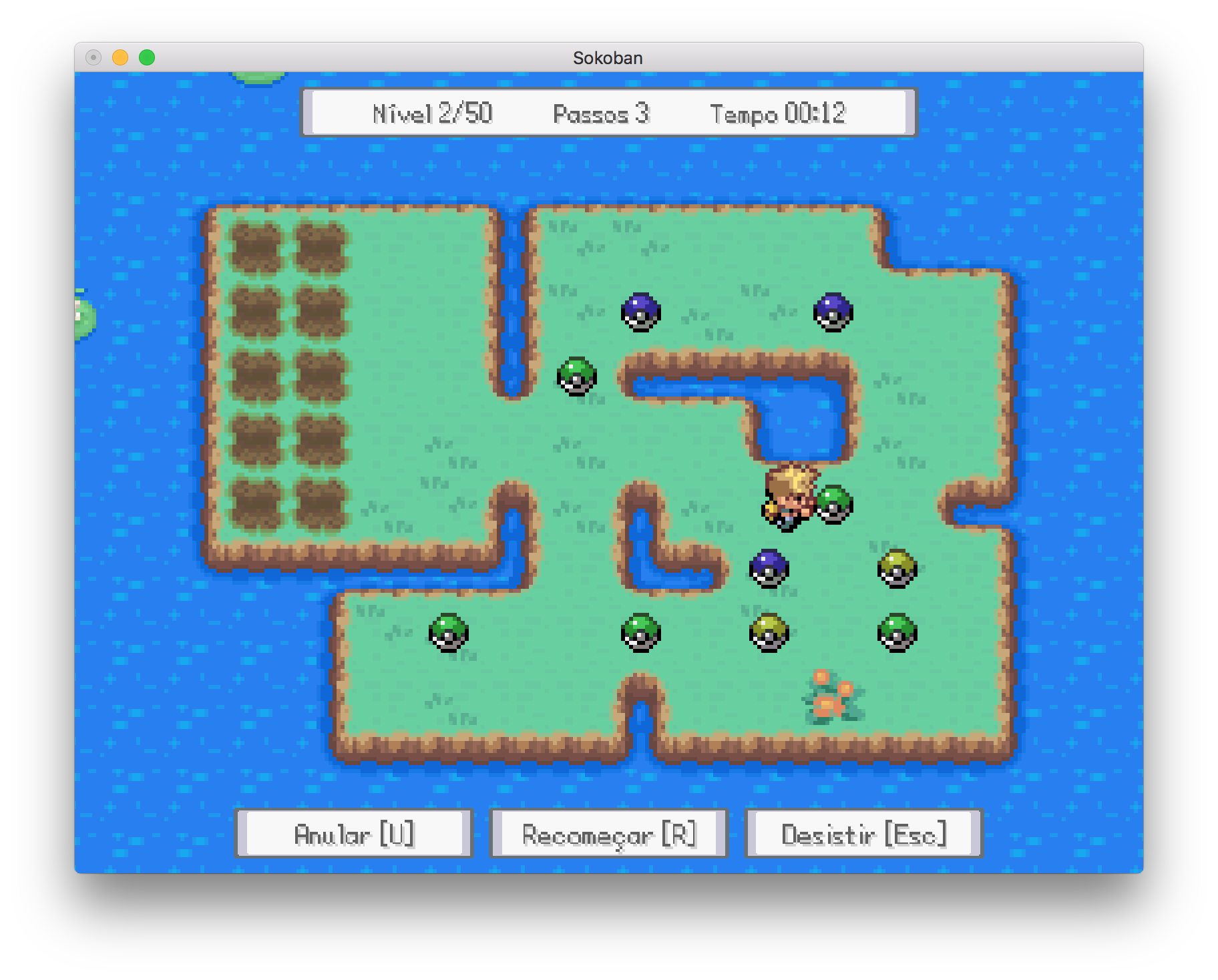 A77364, Mafalda Guimarães Nunes
A76093, André Paulino Kassanga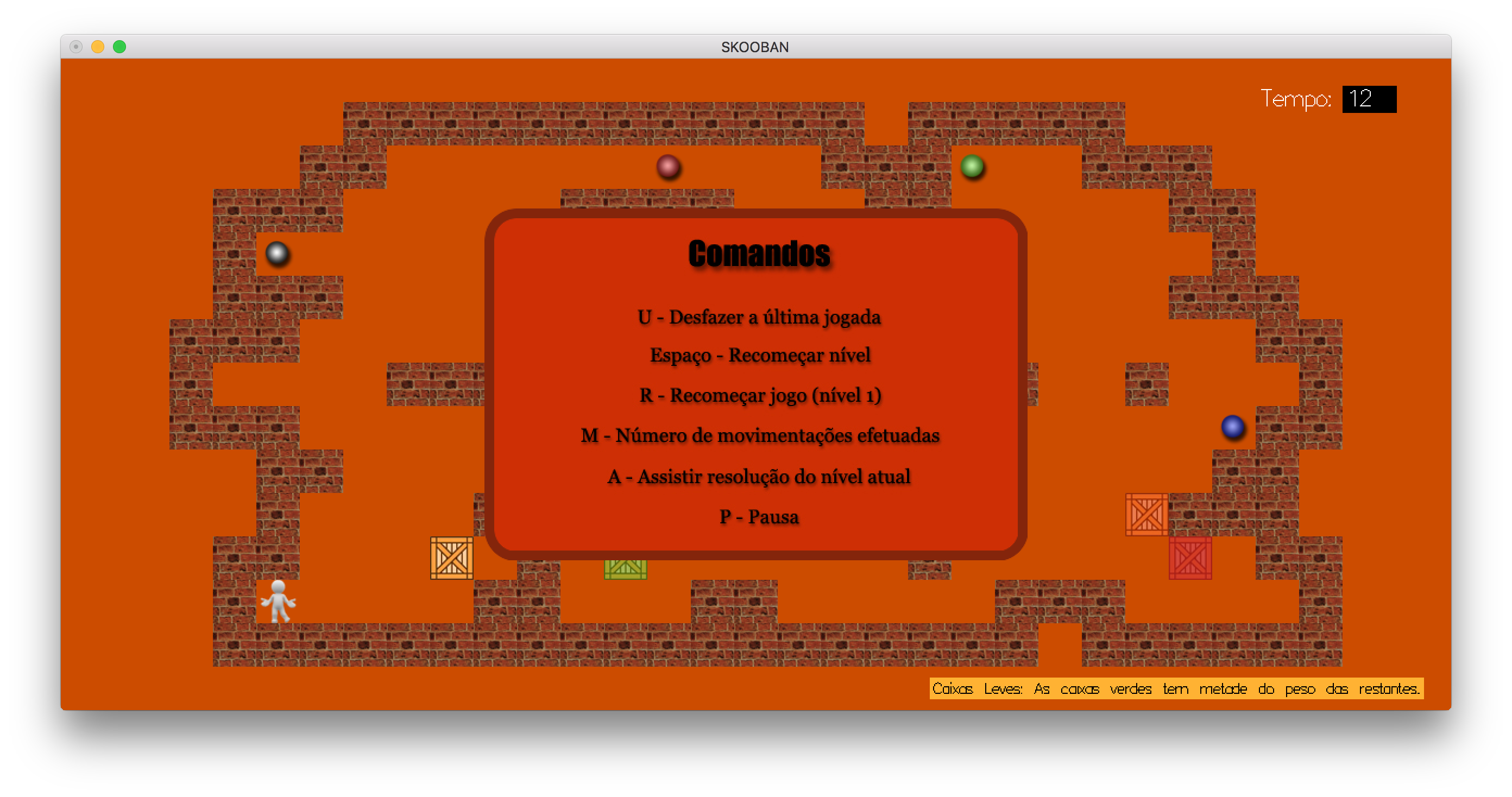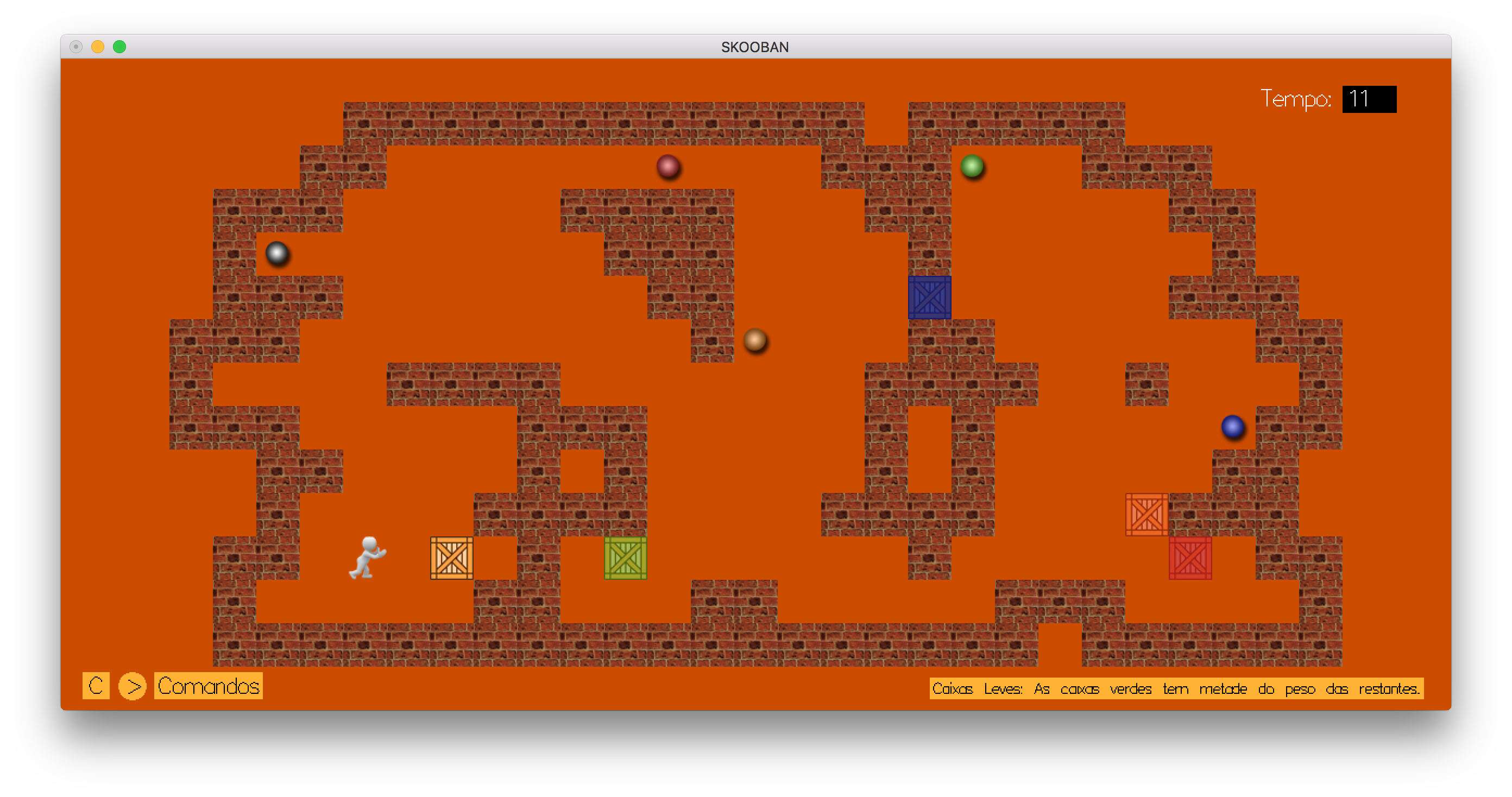 A78828, Daniel Jorge Barros Tinoco
A77312, José Diogo Do Lago Viana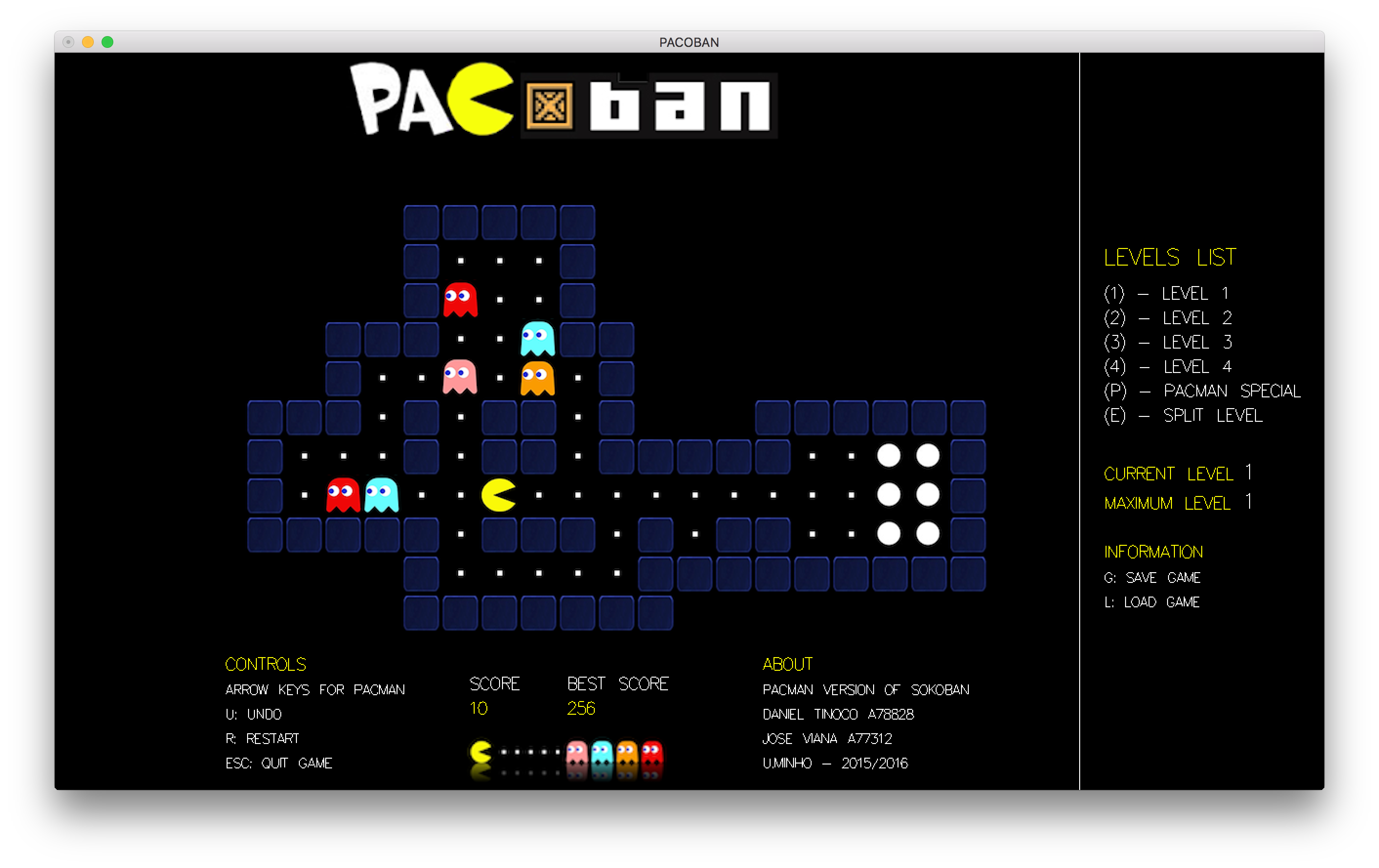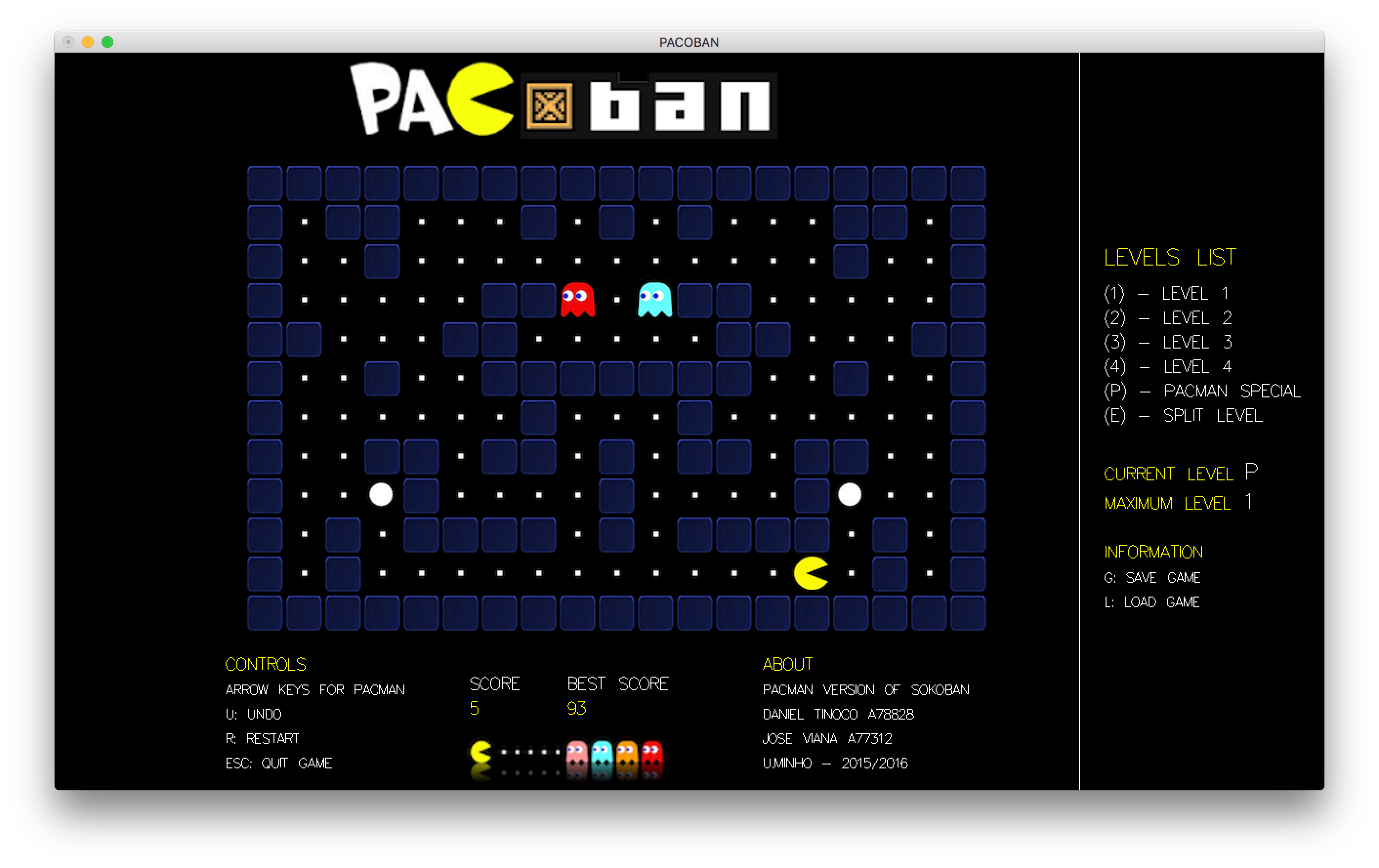 A77789, Miguel Jorge da Lomba Magalhães
A78565, Hugo Manuel Coelho de Oliveira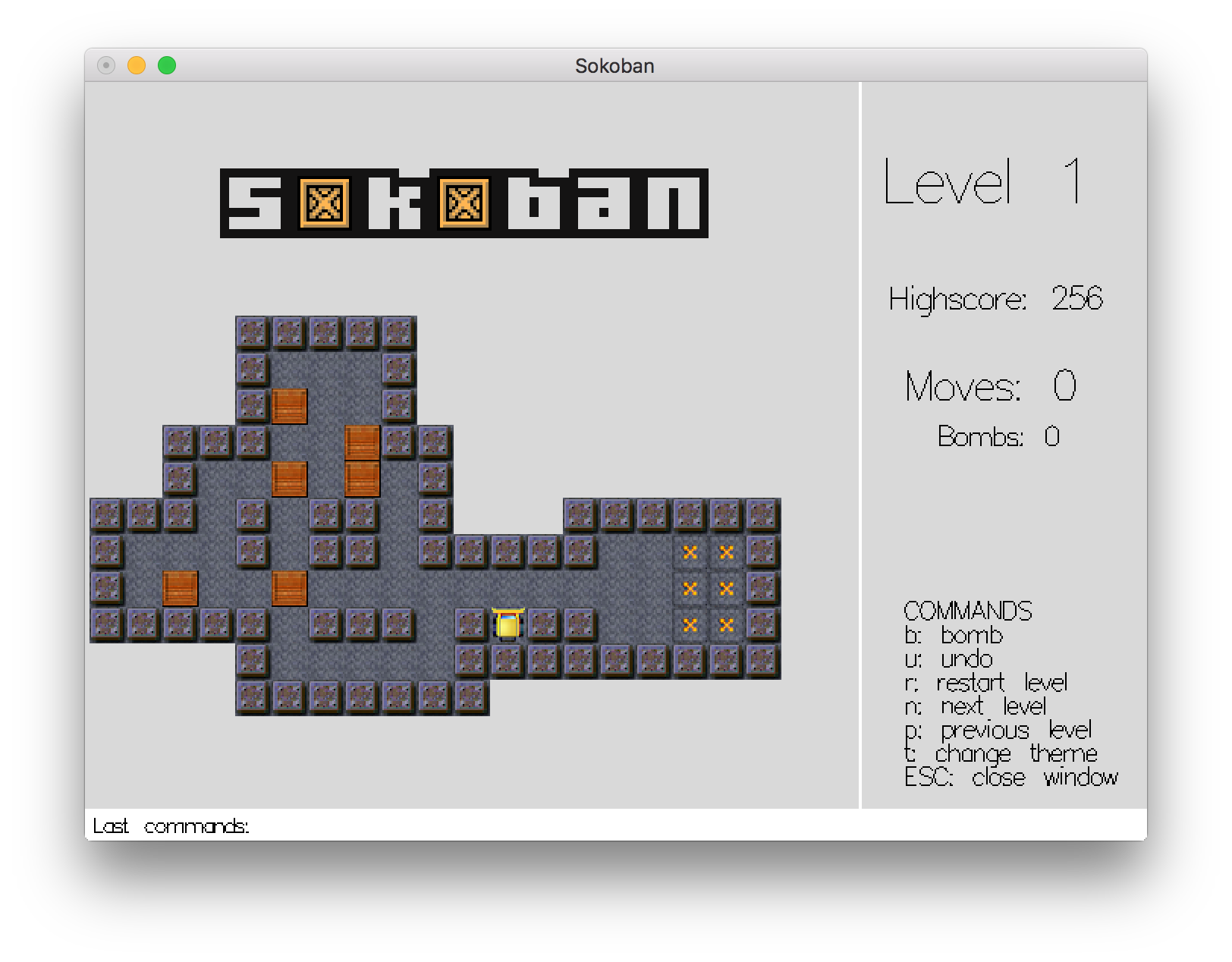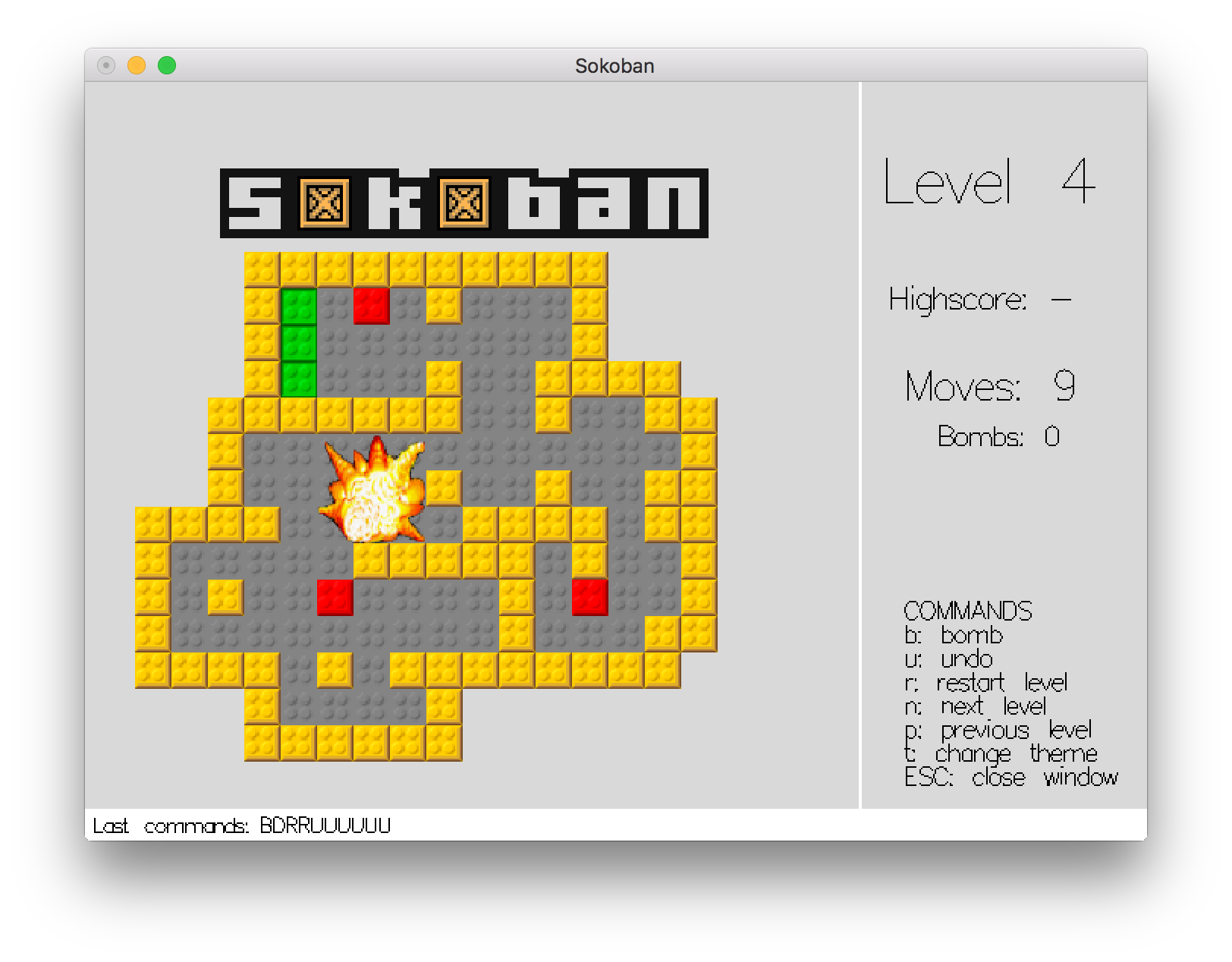 A77628, Armando João Isaias Ferreira Dos Santos
A77607, Bernardo Braga Bastos Mota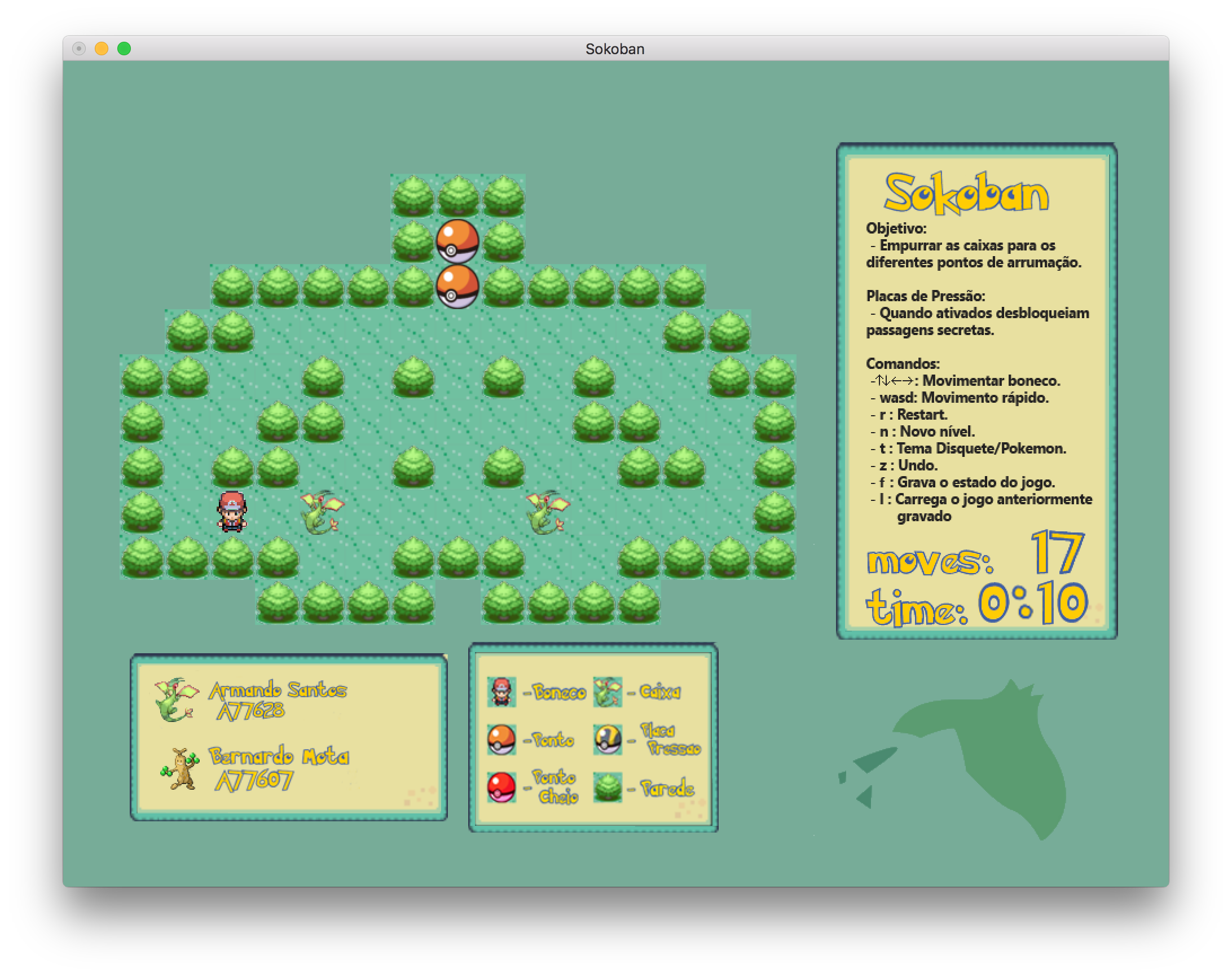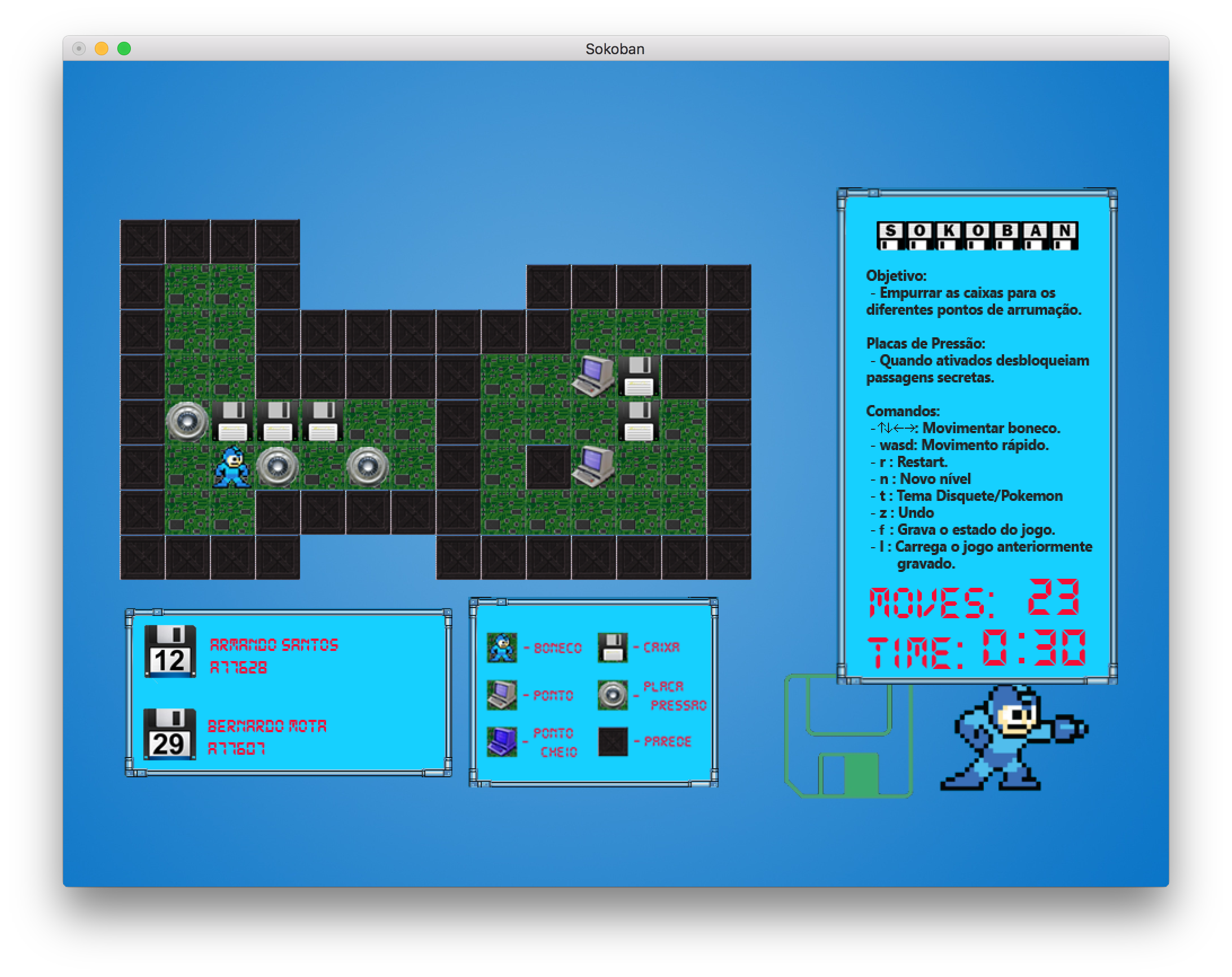 A78633, Maria Helena Ribeiro Poleri
A77782, Mariana Martins de Sá Miranda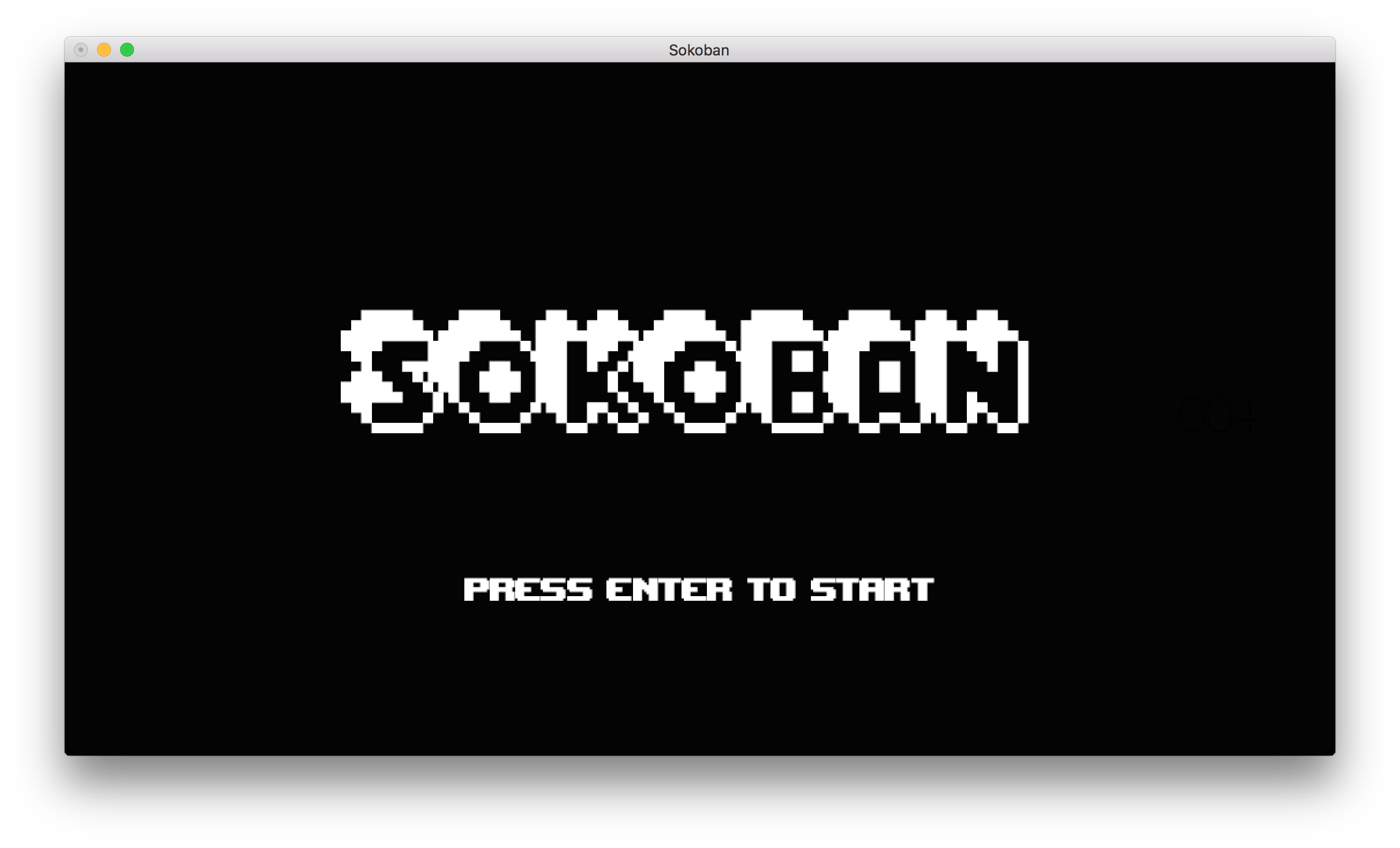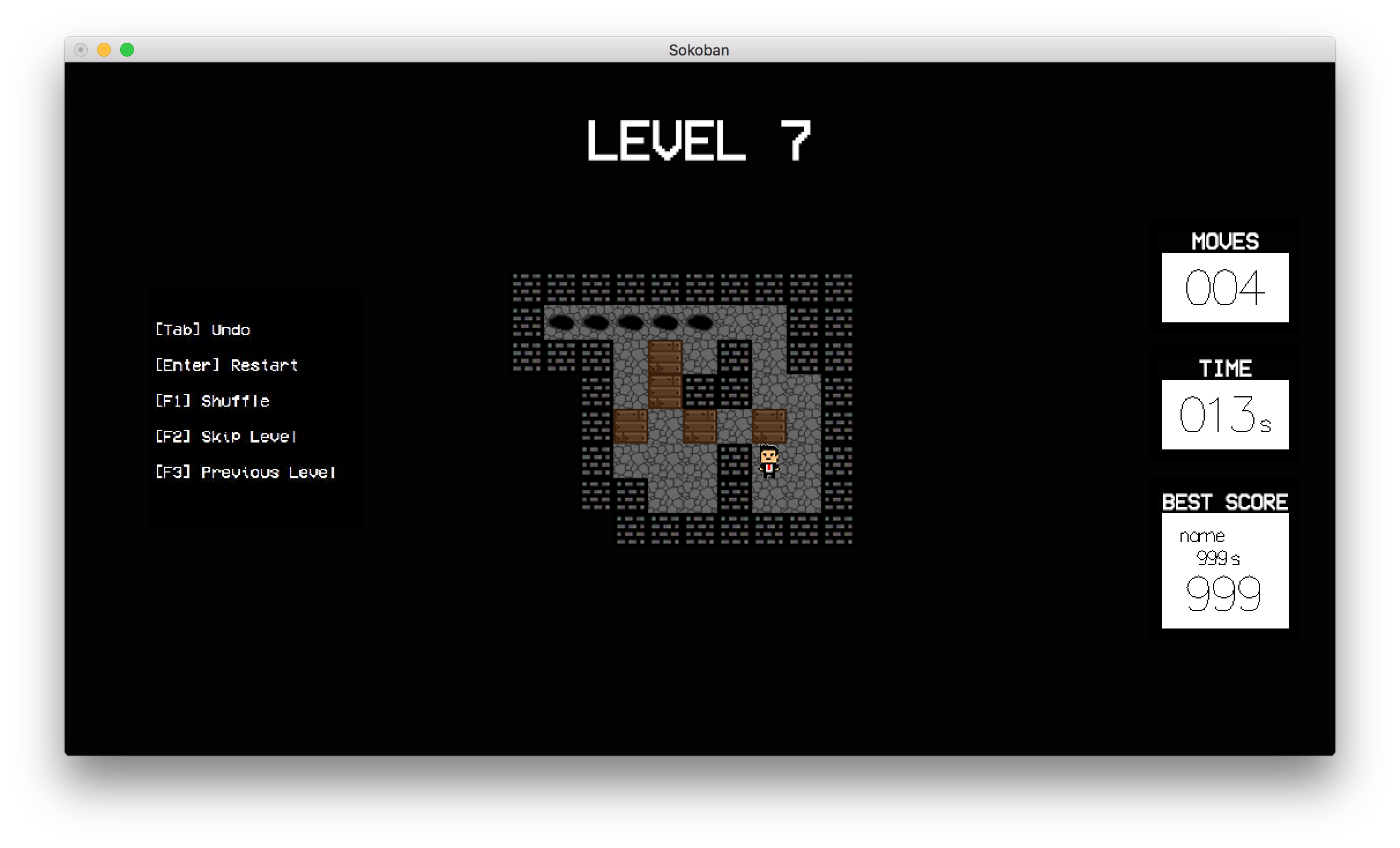 2014/15 - LightBot
Interactive Gallery
2013/14 - Carcassonne
Final Tournament [Watch]
g103
A70377, André Filipe Silva
A72502, Alexandre Romain Silva
g070
A72424, José Nuno Castro de Macedo
A71862, João Emanuel da Silva Mendes
E5567, Muhammed Eminbeyli
g022
A72205, Luís Martinho de Aragão Rego da Silva
A72204, José Paulo Queiroga Amorim Fernandes